A tiny teeny non-violent message to my non-reader life
If you wanna get me a gift? Get me a book, don't bullshit  me with " i wanna get you something special ", i really do wanna a book.
When you get me a book, don't get creative, just check my wish list and get me something that I want, and that I DON'T HAVE!
When i talk weird, out of no where, insulting you and shit. I'm actually being my current read main character, don't go make rude comments and these stuff. let me LIVEEE!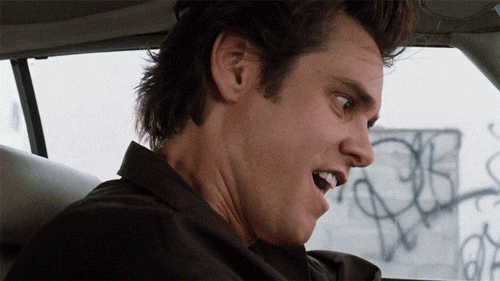 It is absolutely not funny, when you SNATCH MY BOOK FROM MY HANDS AND KEEP ASKING ME WOULD I GET MAD IF YOU DAMAGE IT. 
Because lemme tell you, I WILL GET MAD, AND I WILL KILL YOU!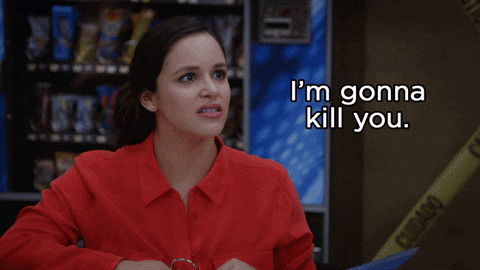 I love talking to you and all, but when i don't reply to you, i'm reading. so please, JUST STOP CALLING!
Don't make fun of me when i cry because of a book, it really really hurts!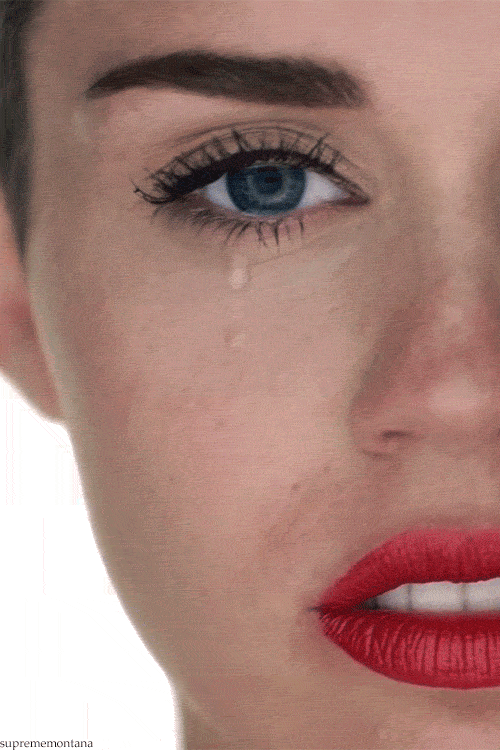 if i ever chose you so i can tell you about my current read, embrace it. IT'S A PRIVILEGE!