Whenever i Open my browser, i have these 5 or 6 sites, that I automatically open, and after checking them out, i start looking for what i wanted to do in the first place!( after getting my fix)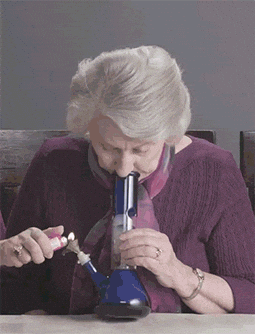 ---
So yeah first thing is definitely  My Youtube Playist  ; i need my music fix, before anything
 else!
Then off to books i Go:
I have to update my reading Status like every few pages, I just cannot NOT do it!
---
 I check it for new releases of my favorite publishing company and i check it they are available for review request, I get to know when a book is gonna be published AGES before it does! That way i add them to my Goodreads and add them and Up to Amazon i go to check their prices!
---
This is a new book review site, like Goodreads, but you can review books using only sentiments!
super easy right? , like you don't have to right long-ass review, just right your feelings seperalty and you're done!
I used it only a couple of times but I honestly love the idea.
---
---
Because duuh, if a sale is on, I GOTTA KNOW!!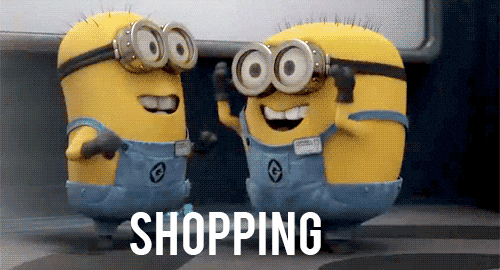 ---
This one is for my Egptian friends, but let me explain nevertheless.
Getting books in Egypt isn't easy, it's super expensive and actually not all the books sites deliver to us, and when they do, the international shipping Fees is CRAZY EXPENSIVE OMG NNJJHKRHVOUFHE!
So i use this Edf3ly site, it gets me any book from any site ( based in US or UK)with reasonable shipping fees!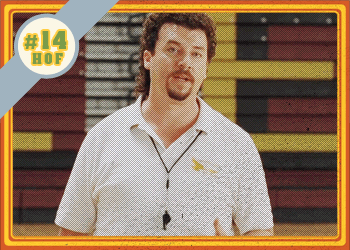 ---
These are my top pick whenever i need my Books fix, what's yours?