Hello friends!
I have been waiting to start this little project of mine.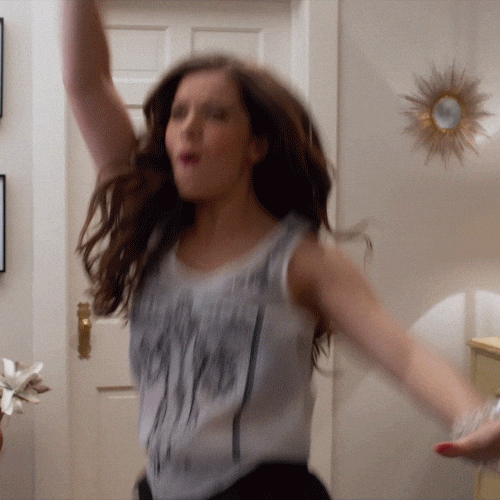 ladies and gentlemen
May i present to you, my new series of Blog posts
QOEMS
---
---
a small blog post where i will post it as much as i can, once a week, twice a week, once a month. whenever i feel like sharing a poem or a quote of my favorites!
Please, do join me in this meme, share your favorite poem(s) of your own or your favorite book!, quote(s), or maybe a poem and a quote,, and you will get a nice qoem of your own! *wink wink*
here is my very first Poem and quote.
---
Both are from my last read, ,Every Last Word by Tamara Ireland:
"Shy, insecure, afraid to speak up? "Act as if," they say.
Act as if you're not. 
Stand tall when you walk.
Project your voice when you talk.
Raise your hand in class. 
Act as if. 
Speak your mind.
Cut your hair. 
Be the part. 
Look the part. 
You can do this. 
Just act as if. 
If you really knew me, If you could see inside, You'd find shy and insecure and afraid.
Acting as if. 
Ironic, isn't it? The only time I'm not Acting "as if"? When I'm on a stage."
"I didn't go there looking for you. I went looking for me." My voice is soft, low, and shaky. "But now, here you are, and somehow, in finding you, I think I've found myself." 
---
---
And that's it!
lemme know if you posted a qoem of your own! or even if you liked mine * wink*