Hey Lovies,
July was such an amazing reading month for me, i can only wish to have the same amazingness in August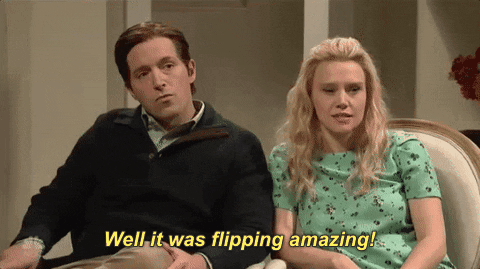 ---
here's my TBR so far:
 Emergency Contact by  Mary H.K. Choi
2. 
 Fresh Ink by Lamar Gile
3.  with you always by Rene Olson
4. The City Of Brass
5.
 Angels Can't swim by Alexandra McCann
6. SeaFire by  Natalie C. Parker
---
---
Annd that's it! if i have more time, i think i will just wing it