Hey Pumpkins,
This month was an amazing reading month for me!! AMAZING, FULL OF 5 STARS!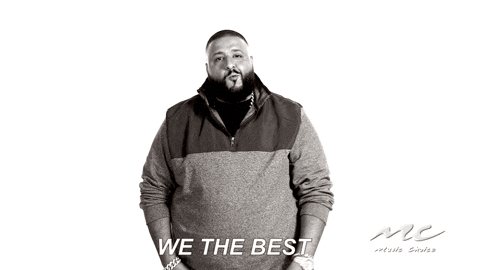 LET'S START RIGHT AWAY!  from my absolute favorite to my least favorite:
1.
All your perfects by Colleen Hoover.
i can't even
moving on
2.
I see London i see France was my ABSOLUTE FAVORITE THIS MONTH!
5 STARS!
YA, Contemporary, *screams* TRAVEL!!
3.
 Every Last Word by Tamara Ireland, blew MY FREAKIN MIND!
5 poetic stars
YA, Contemporary
4..
 The Female Of The Species by Mindy Mcginnis,
another 5 stars for me.
absolute perfection in all its imperfection ( i will say more in my review, soon! *wink wink*)
5.
The Chaos Of Standing Still by Jessica Broody
a perfect fun/ heartbreaking read about grief and letting go.
5 teary stars!
6.
The Last watchman Of Old Cairo by Michael David
Historical Fiction based in my country!
amazing treasure.
5 stars!
7.
The Boy At the door by Alex Dahl
A thriller, Mystery.
creepy and GOOD as HELL!
5 stars!
8.
Her By  Pierre Alex
Poetry
4 stars!
9.
The Sand Hog By Joe O' Flaherty
Romance based in NYC
3 stars!
10.
The Blood King By Liz Long
11.
The Tenth Commandment by Ethne Culleen
---
As i Said, AMAZING MONTH!
Most of my reads were YA contemporary, and I'm gonna do a post of why you should read YA contemporary cause you Guys i'm in lovveee with this genre!