Hello booklanders,
If A Genie Were to Grant Me Three Bookish Wishes is a Fun Idea, I saw over at cher's in her Laces and Books Blog.  So head over and check her Blog she's pretty creative! ❤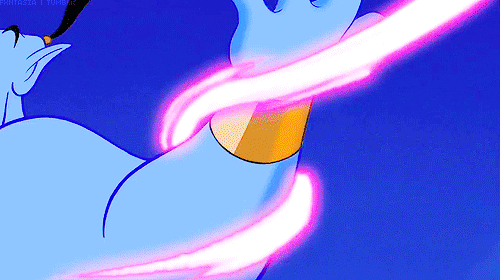 ---
so
OMG CAN YOU IMAGINE IF A GENIE CAME TO YOU, TO GRANT YOU BOOKISH WISHES? OMG OMG OMG, id die before i could think of the 1st wish.
That's why i'm writing this post tbh, to make sure,i have everything sorted.
---
id wish that
  Live there
whenever i read a book, i live in it. for as long as it takes to finish reading, i actually live in the world, and watch everything Live!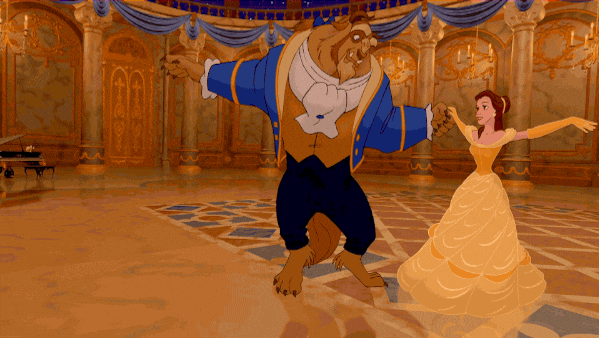 2.  new release magic
whenever a new book comes out, it magically appears on my shelf. EVERY DAMN BOOK!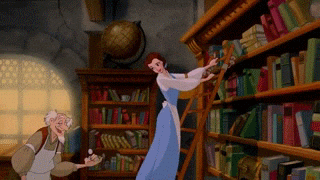 3. Main character love
I get to be friends with the main characters of every book, even after finishing reading the book,i can still text her\him ANY TIME I WANT!!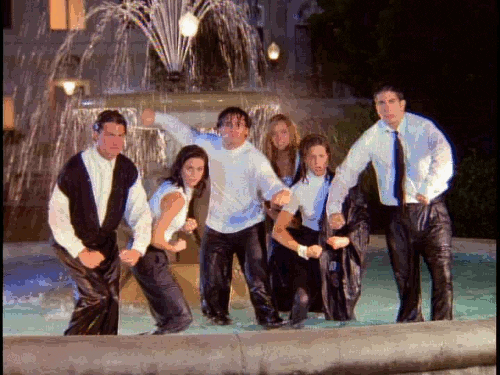 ---
Honestly, if i had this wishes granted, WHAT ELSE WOULD I WANT FROM LIFE???!