Book Title: The sand hog 
Author: Joe O'Flaherty
Publishing Company:  Pegasus Elliot Mackenzie Publishers
Page Numbers: 327  pages
Date of Publication : January 25th 2018 
Genres:  Romance
Format: paperback
Rating:
---
---
---
So this book doesn't have a synopsis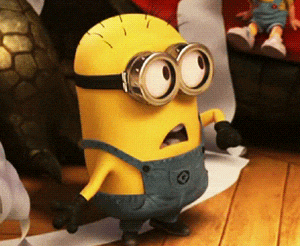 but I'll give you guys one, because.
well, everyone deserves a synopsis, yeah?
So there is this young Irish couple Joe and Rita who has a little handicapped daughter whom they spent all their money in hospitals searching for a cure with no hope, so Joe decided they should travel to America so they would get back on track and then go back to their home country to achieve their dream of breeding horses. And what would happen to them there would make them wish they never left.
---
I really do have a thing for books that have these hidden meanings and lessons in between the actual story, so yeah this one definitely had it.
it was more like: No matter how many times you fall down it's the getting up that matters.
"It's not the times you fall, Joe, but the times you rise that counts."
"If the route changed along the way that didn't matter, the destination remained the same. The goal was there with enough determination to reach it."
the character development  was so smooth and on point, i could easily keep up with them and understand where they are coming from.
I loved how as much as there were horrific characters, there were the kindest ones, I liked the forgiving and second chances.
The hope and achieving dreams!
---
BUT, there're rather a few things that i didn't like that much.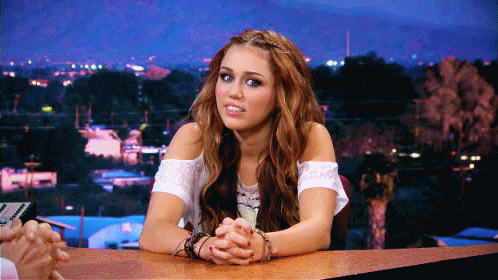 The first thing is how little their little girl was mentioned at first, but then  it was never mentioned that Joe ever came to peace with their daughter's condition.
 I do think that's a great area to write in for helping people who has similar stories but it was left that Joe couldn't even look at his girl!!!
The Second thing was that the book had a millions of perspctives, like we even got into the cab driver's head! 
It was too distracting tbh, some chapters were Joe's , Rita's , Joe's colleagues and EVEN the bartender's and the police officer's. Like literally anyone who shows up in the story, get a perspective. And in my opinion it made the book hollow, it felt more like watching a movie where we can see everything happening but fast paced with no details that makes you connected to the book.
So it's obvious I didn't like the writing technique as even the plot twists didn't surprise me it was written in this recitation way it had no excitement.

---
---
overall, the story had great potential
"Maybe that was the best lesson of all she learned on her travels. To appreciate more what you have, because someday you might find out it was enough; after you've lost it. Life could be about losing then finding, making the breaking, learning then fixing to build sound character."