YES YES YES, you got it right
It's my favorite book in 2018, so far.
I'm pretty sure it's my favorite book in 2018. PERIOD.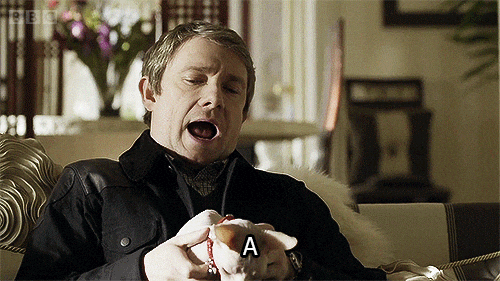 This is book 2 in the Angelheart Saga, Here's my review for book 1.
so this book pick up right where book1 left us ( gasping for air).
Erica devastated and absolutely tormented by Sasha's loss, she's positive that she caused the whole thing. Between picking herself up and grieving her first love, Erica is as confused as us by How the whole situation turned out. Tyler in the other hand, is willing to help Erica get through anything, even sacrificing his life for her.
Now Now Now, Erica in book 1 was more like that perfect girl, loved by everyone, while having no clue. 
In this part, she was more relatable than any character could ever be. she was real.
she was flesh and bones for me, She fucked up? yeah she did. but she's picking herself up.  And there's nothing more beautiful than a young women finding herself and loving herself.
 Her feelings were so sincere, so out there, she got me emotional,more than once.
Waking up was the worst part. When the blissful sleep was replaced by a slow stirring feeling as the memories made their way through the veil of dreams.
TYLER?
TYLER TYLER TYLER TYLER.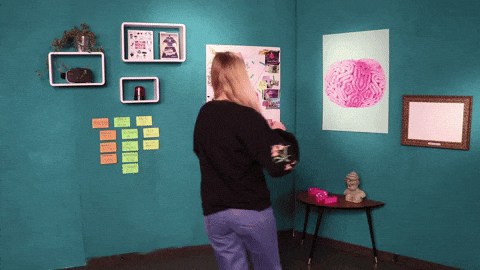 I'm officially in love with him. and i soooo want to marry him? like right freaking now?
He was the perfect gentleman, i couldn't fall in love with him more, he was there for her when no one was, and actually helping not just being a rock.
"Thank you," she murmured drowsily against Tyler's warm chest. "For what?" he looked down at her, his green eyes shining like the stars. "For loving me."
This  book made me feel like i'm living in this bubble,that i don't wanna get out of , like ever. It gave me all the right feels.
It had the perfect amount of cuddly-giggly-kind of moments, and so-hot-and-steamy kind of moments,  Also gasping-for-air-gripping-the-chair kind of suspense.
yep
it was perfect.
I could actually feel how much work and research have been put into writing it. Even the writing style, got better than before, every character left a small part of him/her in my heart, it was wonderful
This book was loved.
Oh
And
FYI: I CRIED MY HEART OUT AT THE ENDING! OMFG, i haven't cried like this ever since i read Empire of Storms by Sarah J. Maas.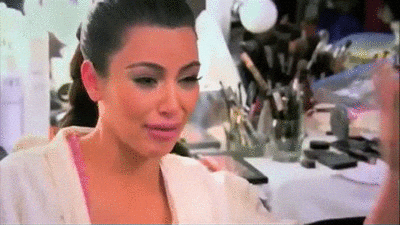 Annie woods, you did a marvelous work her, thank you for being so perfect!
---
here is the AMAZING GIVEAWAY SPONSORED BY The amazing, Annie<3
---
---
Make sure you click on the Rafflecopter link below to enter the blog tour giveaway with not less than three amazing prizes!
The first winner will win a $25 Amazon Gift Card, or the equivalent amount of books from Book Depository

Second prize is a signed paperback copy of Forever Disguised PLUS a bookmark of your own liking from FictionalBoutique.
The third prize is an Angelheart Saga bookmark collection from FictionalBoutique.
You can get entries in several different ways! Good luck to you all. This will be international and entries will be accepted until 12 am PST on July 20th!
---
---
Tour Schedule:
June 27 – JASSREADS – Interview and review
June 27 – BOUND TO WRITING – Interview and excerpt
June 28 – 5171 MILES BOOK BLOG – Excerpt
June 29 – BRUNETTEANDTHEBOOKS – Review
June 30 – EARLY BOOKISH BIRDS – Review
July 1 – READING ANONYMOUS – Review
July 2 – LITTLEMEADOWREADS – Review
July 3 – DARQUE DREAMER READS – Review
July 4 – 5171 MILES BOOK BLOG– Interview
July 5 – IRMA JUREJEVCIC – Review
July 6 – THEBOOKNOOKAE – Review
July 7 – KARYL AHN READS – Interview and review
July 8 – SIRIBOOKS14 – Review
July 8 – THATBOOKNERDYOUKNOW – Review
July 9 – TAMYA'S READING – Interview and review
July 10 – BUTTERCUPBOOKS15 – Review
July 11 – STORIES AND PLOT TWISTS – Review
July 11 – ZEE.THE.BOOKWORM – Review
July 12 – SHE WRITES ABOUT HER READS – Review
July 13 – BOOKYELLER – Review
July 14 – THE BOOKWORM DIARIES – Review
July 15 – LEVICORPVS – Review
July 15 – BOOKISH AURORA – Review
July 15 – GIRL WITH BOOKS AND WORDS – Review
July 16 – WORDSADDA – Review
July 17 – ERHIBISCUS – Review
July 17 – BOOK IN ONE HAND COFFEE IN ANOTHER – Review
July 18 – EPEOLATRY.IN – Review
July 18 – BOUND TO WRITING – Review
July 19 – LOST IN A BOOK REVIEW – Review
July 19 – 2 GREEK GIRLS READING – Review
July 19 – BLISSFUL LIFE PROJECT – Review
---
---
About Annie Woods
Annie Woods is a Swedish author who writes romantic YA books in English. She grew up in Stockholm, Sweden, but has spent a lot of time in the USA and UK. Currently she is partly living in the US, dividing her time between Stockholm and New York. Reading has always been a big part of her life, and she's especially addicted to YA and teen love stories.
Visit her website to find out more and connect with her on social media.
Website | Instagram |Twitter | Facebook |Tumblr | Goodreads |
---
---