Book Title: The Skeleton Lady
Author: Tori L. Wilson
Publishing Company: Books To Go Now
Page Numbers: 64 pages
Date of Publication : April 15th 2018 
Genres:YA, Fantasy, Magical realism 
Format: Kindle edition
My Rating:
---
---
---
The synospis got me so hooked you guys, i knew before reading that i will love this one.
especially that it's super short, like 64 pages kind of short.
So Oliver and kayte are besties, but well, Kayte  is secretly in love with Oliver . They're neighbors and go to school together; The ultimate bestie goal, they have eachother's back and all! One day, going home from school, they heard this weird sound in a narrow street. So they go there to check it out, and they get abducted by this weird lady, who call herself the skeleton lady. She takes them into a creepy house, separate them, get them dressed and renamed, For like a  year, until's birthday. EVERYTHING CHANGES.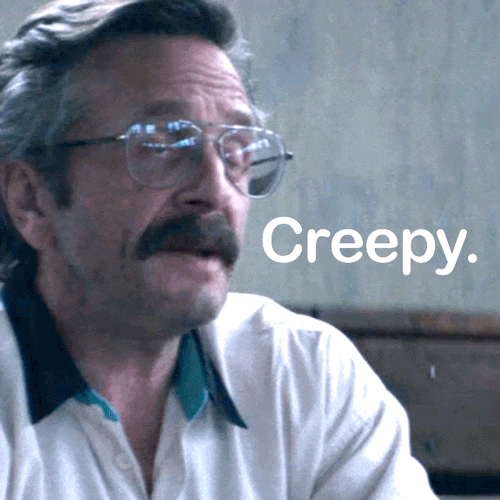 The writing was so easy to keep up with, i loved the simmplicity especially with such a short story, it made everything easier.
the story had so many, so many hidden lessons: 
abusive relationships, pleasing society, learning to say no, compassion friendship and love.
I connected with the characters on an emotional level even though the journey was quite short but this story with written with so much love and effort. 
Overall:
such  a small quick read with so many deep emotions, it truly touched my soul.
.