Authors Appreciation post alert.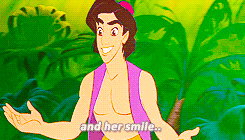 Don't you just love Authors?  whoever they are. 
Don't you just worship them? 
They help us escape.
They help us dive into worlds that would've never cross our minds, if it wasn't for them.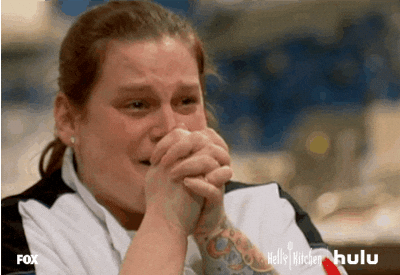 ---
---
Going through the motion of writing a book:
creating the world behind the story
creating the history behind every character
leaving a piece of yourself in every story they write.
TBHIS IS HUGEE, AND IDON'T EVEN KNOW THE WHOLE PROCESS!
I can't even wrap my head around how hard it is to write a whole book and getting it out there for bloggers to judge and criticize it.
HOLY HELL THAT'S SO FREAKIN HARD. 
Whether the book is loved or hated.  
Id like to say to every author out there:
thank you for taking the risk to publish your book.

thank you for creating a small window for us to run into and be truly lost.

Thank you for contacting bloggers to review your book,, even though you know some of them might not like it.

And last but not least, Thank you for believing in yourself, and believing that you're capable of doing this, and actually doing it.
I Hope you get the appreciation you deserve, and please,
keep writing…