Book Title: A court of Frost And Starlight
Author: Sarah J. Maas
Publishing Company:  Bloomsbury 
Page Numbers: 229 pages
Date of Publication : May 27th 2018
Genres: Young Adult fantasy
Format: Hardcover
My Rating:
---
Stars flickered around us, sweet darkness sweeping in. As if we were the only souls in a galaxy.
*excessive swooning and potentially losing conscience*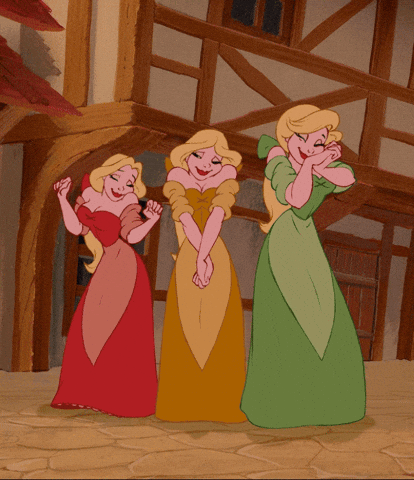 This is the PERFECT example of a NOVELLA.
Read that, guys? A NOVELLA
AKA, Slow, might be Boring, WITH NO PLOT TWIST.
So yeah, the book was definitely slow, BUT IT WAS NOT BORING NOT ONE BIT.
After the dramatic ending of ACOWAR, people dying, swapping bodies, other coming back to life; WE NEEDED A SLOW WRAP UP TO GET EVERYTHING INTO PERSPECTIVE. 
CAN YOU IMAGINE THE AWESOMENESS?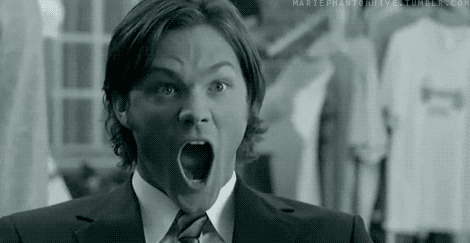 The whole story is based in the Winter solistice, the whole week, with the preparation and the snow in velaris, it almost felt like… CHRISTMAS.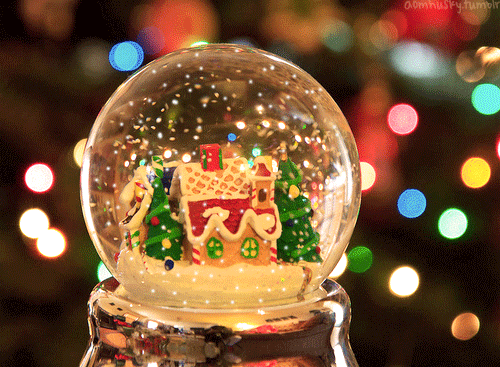 everyone is fighting with the aftermath of the war, and the 49 years of AMRANTHA-BITCH
The book is told from Feyre, Rhysand, Cassian, More, and Nesta POV.
It was beyond Awesome, Getting into Cassian head, was so unexpectedly deep? he's all jokes and pranks, but all that aside, he's very deep and very.. real.
More's chapter broke my  heart, this character keeps a lot of her feelings to herself, you wouldn't even know that she's that broken.
Feyre Darling, as High Lady as ever, Rooming in velaris' streets, painting and shopping for her family, caring for them. i absolutely loved how she naturally fitted in between them.
And RHYSAND,
RHYSAND RHYSAND RHYSAND.
Can he be any more perfect?
I will never stop being grateful to have you in my life, either, Feyre darling. And no matter what lies ahead"–a small, joyous smile at that–"we will face it together. Enjoy every moment of it together.
i bet he can!
I live for his chapters, you guys! he is MY ULTIMATE LOVVVEEEE!
To the blessed darkness from which we are born, and to which we return.
---
---
To family, old and new. Let the Solistice festivities begin♥️.