One of the greatest pleasures in life is traveling, seeing new places, getting to know new cultures, living in a whole different world. It is truly a blessing.
AND THE SECOND BEST THING is reading about traveling.
Travel books are an AUTO-BUY for me, reading about a character who travels, describing everything in this new city; Cause it's as new to him as me. 
It's just magical.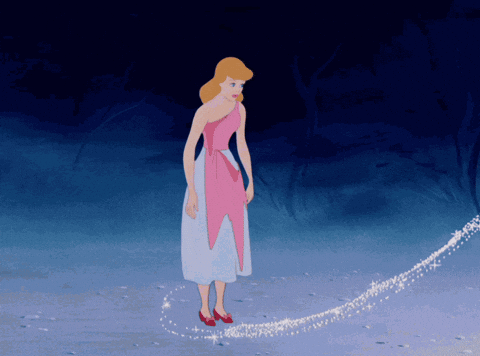 even if the main character travels in like the very first page; settling in, getting to know the new place, and everything, it makes the whole reading experience 10 times better.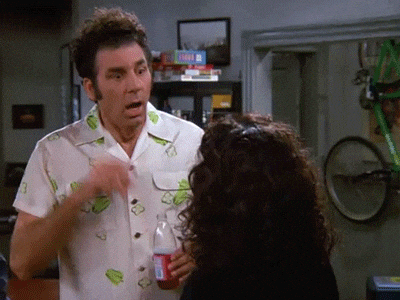 some books that are based in one place, they even forget to mention where it is! like how the hell am i suppose to imagine the whole thingy?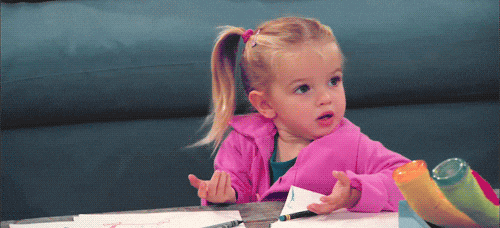 ---
So here are some of the Travel Books that i read about:
The  I HEART series, 
this series has 7 books, and each book is set in a different place, so yeah it was mindblowing how much i know about NYC and paris and ive never even been there!
It's a chick-lit/ women's fiction, the main character is a British writer who travel to NYC to escape a dramatic breakup, and her journey starts from there, so yeah IT'S MY FAVORITE!
---
2.  Babe be mine by Paige Toon; CHICKLIT 
Main Character is an Aussie PA, who travel to LA, to start working for a ROCKSTAR! * squealing*
---
3. The Love Detective by Alexandra Potter; CHICKLIT
I don't remember much about this book tbh, i read it 8 years ago, but it was set in india, so it was pretty interesting.
---
4. City Love by Susane Colasanti; YA ROMANCE
a bunch of college girls just fresh out of High school, starting their new life in NYC.
---
5. First Came Forever by Annie Woods ; YA ROMANCE
Erica, a highschooler travel backpacking and she meets her Sasha while visiting a temple, i guess? something historical-ish
---
6. The Lie by C. L. Taylor; MYSTERY
fishy memory alert, but i remember that it was set in somewhere in ASIA? yeah totally Asia 
---
---
7.  start Again by J. Saman; ROMANCE
---
---
lemme know if you know any travel books that will blow my mind * wink wink *