hey youuu,
it has been a while since i posted a WWW wednesday post.
It's mainly just an update of my reading status and all this shit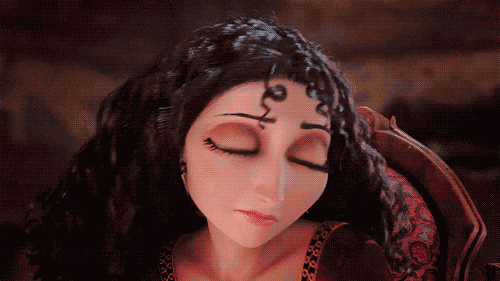 ---
www wednesday is hosted by Sam on Taking on a World of Words. everyone can join us and do his own WWW! or just answer the questions here in the comments.
The Three Ws are:
What are you currently reading?
What did you recently finish reading?
What do you think you'll read next?
---
SO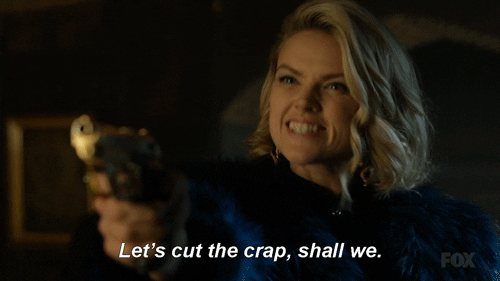 I'm currently reading, * drum rolls*
---
---
I just finished reading:
and i was amazing!! i can't wait to write my review!!
---
---
I will be reading next:
One of these:
the sand hog is a review copy from Pegasus publishing, and Days of Blood and Starlight is book 2 from the series i just finished
---
---
Lemme know your reading status, lovies