Hello babies,
Today 's post is a How I met my book one, it's a little project i started a while ago, it's basically me, ranting about the story of how i picked a certain book up, and how it affected me in a good/bad way.
Reflections Of A Man, by Amari Soul.
THE ONLY NON-FICTION BOOK I'VE EVER READ!!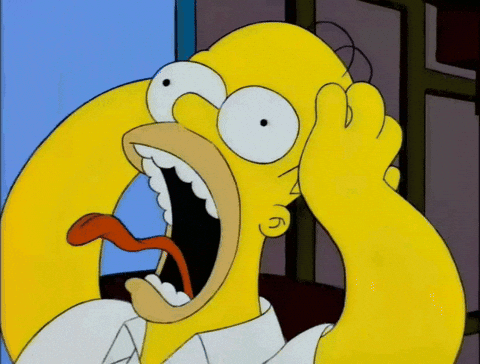 Yeah i don't read non fiction, and i have no shame about it.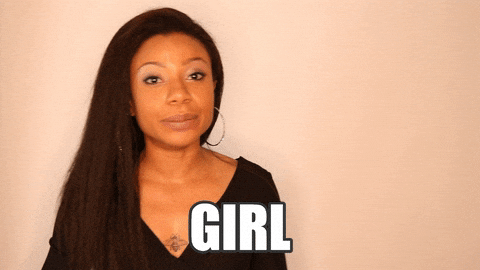 It's not that i didn't like this one, this book was AMAZING! It helped me A LOT! But when i think about picking up a book, non-fiction is not an option that ever cross my mind.
So About this book:
How did i find out about it?
On instagram, this explore thingy? i saw shit loads of pics, quoted from this book, these quotes were empowering women and was all this badass stuff.
I had to get it, i fell in love with more than one quote. 
and somehow, later that week, while i was wondering in the street, i found a small bookshop selling the book,  i mean that was fate, right?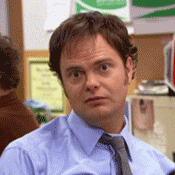 The book has 2 half, one dedicated for women, and the other one for men. Both written by a male author, and both couldn't be more true.
It hits you right in the spot,even if you haven't been in a real relationship, you're gonna relate to this, and even learn a thing or two about how men thinks.
this book helped me put things and perspectives and higher my standards.
and for that i'm forever grateful