This post may seem exaggerating for a few of you, so don't me if you think so, this is me just saying what i actually feel these days.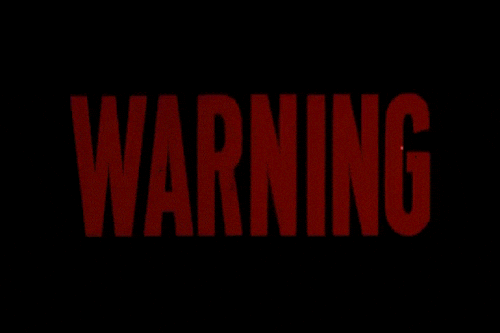 The Author that ruined every other book for me ?
SHOCKER, RIGHT?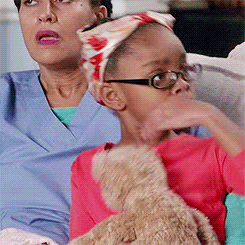 Yeaah, there's an author that did actually ruined every other book for me.
You may wanna ask me, How did that happen, girly? Yeah i'm gonna tell you all about it.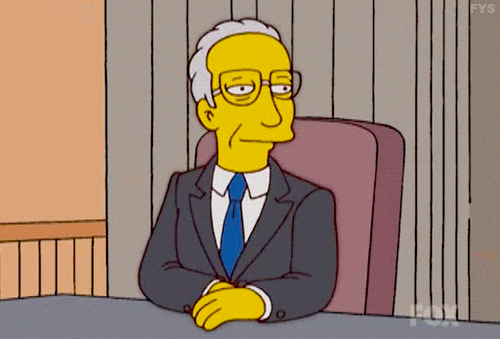 So before i read anything for her( and start reviewing, cause both events happened simultaneously i guess), i usually gave 5 stars so easily.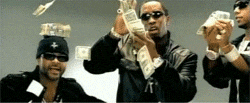 Like whenever a book just gave me a smile or two, got me hooked in a way or another; id give it 5 stars.
But then i read a book by Sarah J. Maas.
And nothing was ever the same after that.
I started with A court of thornes and roses, and then read Throne Of Glass only recently.
I won't go around and say how AMAZING the book is, just like every other book we all talk and fangirl over.
There's 3 points id like to rant about.
The first thingy that fascinates me,
is how deep the world is. I can't wrap my head around how did Sarah created all of this and taking absolute care of every minor detail.
The world goes so deep. TOO DEEP, ACTUALLY. legends and stories that goes millions years back.
A minor detail in Book 1 that makes a whole plot twist in book 7.
Can you guys imagine? it's mind blowing how much work is put into these books.
The second thingy is
Her writing, she doesn't use our common English vocabulary,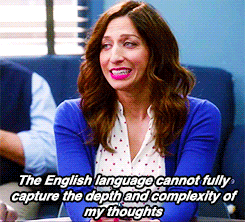 She could be saying that the main character is drinking freakin water by the sea, and she would make a big fuss over it, it will get me thinking and asking a million question and jaw dropped.
You get what i'm saying here?
It's freaking amazeballs.
The third thingy
Her characters, there's so many secondary characters, but with an outstanding charisma that makes them as important as our main character.
You don't get confused over their names, NO THAT DOES NOT HAPPEN HERE.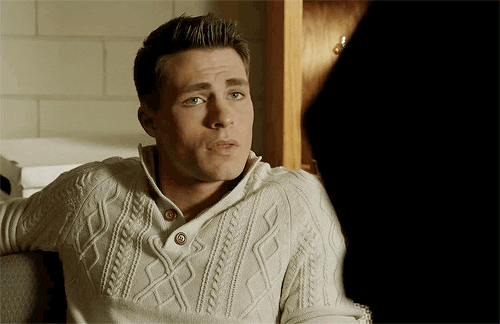 Every single one of them has reader-fans like crazy, shippers that adore them  and can't stop drawing arts or writing fanfiction!
You guys, She ruined every book for me, i can"t seem to give any book a 5 stars, especially after reading Empire of storms 3 months ago.
I CANNOT SEEM TO GET OVER IT!
Honestly, I think i need help….