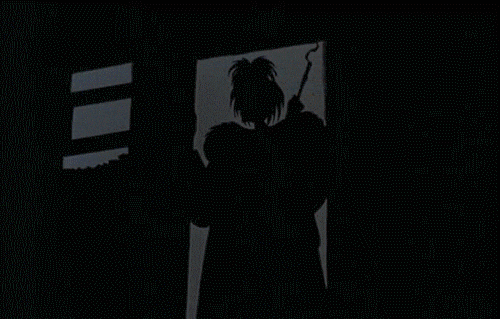 So I've been away…
for a long while…
It was a CRAZY couple of weeks, i had so much going on in my life and i just had to take a break from deadlines and reviewing commitment, you know?
so I stopped accepting reviews and just stopped writing posts.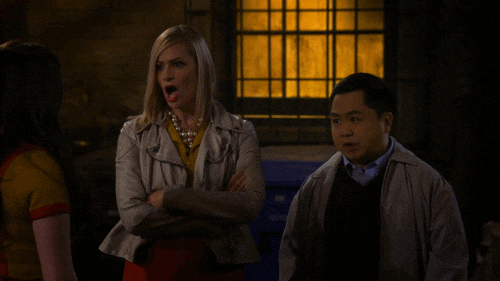 And i haven't even done a lot of reading, so i'm gonna update you with the books i'm stuck in :

Also i got one Book Mail, that i just couldn't decline,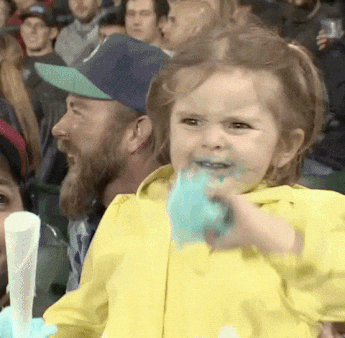 from Pegasus publishing company:
The Sand Hog by Joe O' Flaherty
The man in the mist by T. A. Pilkington
The tenth Commandment by Ethne Cullen
Pretty on the outside by Ninette Voslooo
---
---
So Noow that i'm back at my game, it's gonna be lit, people!