Book Title: Bad Habit
Author: Charleigh Rose
Publishing Company:  Self Published
Page Numbers: 348 pages
Date of Publication :  November 15th 2017
Genres: New Adult, romance, contemporary
Format: Ebook
My Rating:
I picked this one out because i kept seeing it all over bookstagram and the cover was just so beautiful, so i thought why not?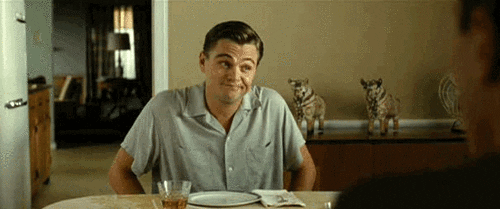 BUT OMG HOW TRASHY WAS THIS BOOK!
I was this close to put it on my DNF shelf.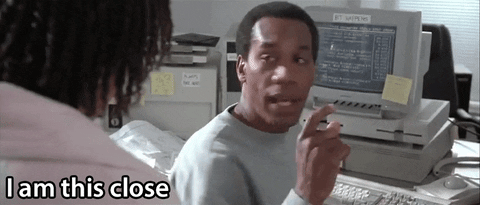 LIKE I WAS SO TEMPTED!
But i kept reading because i was so bored and i just wanted to find a reason to rate it more than 1 star, just one GODDAMN REASON!
But i didn't find any.
The story is told from 2 POV, Briar aand Asher.
(BOTH, were  fucking ANNOYING, and immature in a way that i didn't even know it was possible :/ )
anyways, so Briar is 2 years older than Ash, she has a crush on him since she was 14, she tried going down on him but he shot her down, (LITERALLY), and then disappeared. she was broken and all and now he's back into town 3 years later, and screwing with her mind.
his disappearance has something to do with her family, but she hasn't got a clue, she's annoyingly naive. and he..
I mean, he doesn't even know if he wanna be with her, or not. Oh my God the whole thing was so FRUSTRATING!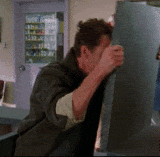 ---
---
Okay that's it i can't keep talking about this book anymore…