Hello babe bookworms,
It's time for my favorite post of the week!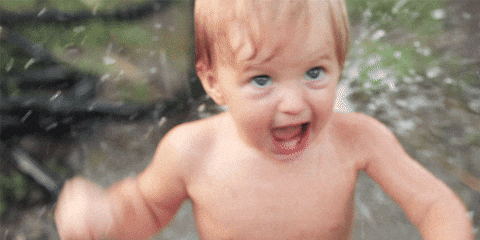 Just giving you guys a little update on my reading progress; so im participating AGAIN in WWW Wednesday.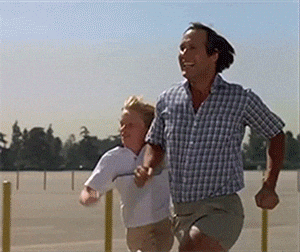 ---
www wednesday is hosted by Sam on Taking on a World of Words. everyone can join us and do his own WWW! or just answer the questions here in the comments.
The Three Ws are:
What are you currently reading?
What did you recently finish reading?
What do you think you'll read next?
---
---
I'm currently reading
Bad Romance by Heather Demetrios
I just finished
Bad Habit by Charleigh Rose
                         
I will read Next
Hier Of Ashes by Jina Salama (ARC)
---
---
What About you, lovely gals, ? What's your reading Progress?