Hello friends,
Just Wanted to Show you my latest Purchase and my TBR for this Month,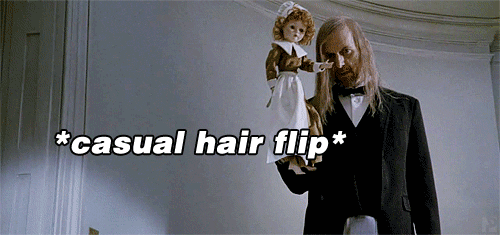 ---
Book Haul!
Illuminae                                                                          
Gemina                                                                            
Obsidio                                                                               
Every Last Word by Tamra Stone                                     
Bad Romance By Heather Demetrios                              
---
And for the first time in ages, i'm gonna start reading these books in the same month i purchased.
i mean, i figured it's about time i start tackling down my Paperback TBR, they are getting out of control
That's why Im planning to read the Illuminae series and Bad Romance by Heather Demtrios this month INSHALLAH, + An Arc i got from a friend:
Heir Of Ashes by Jina Salameh 
yeah i guess that's enough of a monthly TBR? yeah the series is pretty huge, id be lucky if actually finished it this month
---
Annd that's it! tell me about your TBR for this month, tho ?