Hola Amigos,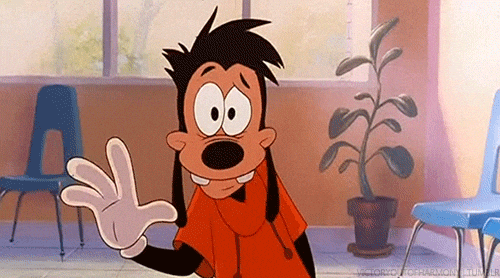 Hope y'all had met you monthly TBR's and had fun doing so
So this month was kind of slow for me, i only read 4 books but 2 of these book were pretty huge, 600+ pages, so yeah it was still a good reading month.The 4 of them were 5 STARS so yeah i was PRETTY LUCKY!
---
So what did i read ?
ALL FIVE STARS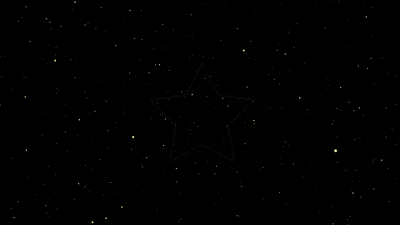 ---
---
Blogging wise,
it wasn't that great for me,
i was kind of more focused  on my studies? kind of?
Well i'm trying anyways, and im really trying to come up with  a plan so i can balance both, blogging and uni.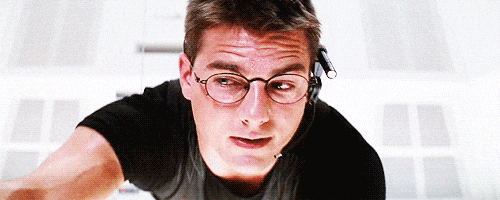 ---
---
What Did i watch?
I Watched Ready Player One in IMAX cinema, and it was pretty mind blowing! Im gonna do a blog post about it real soon
---
---
---
What Did i listen to ?
I  Found a few new song that  i have constantly on repeat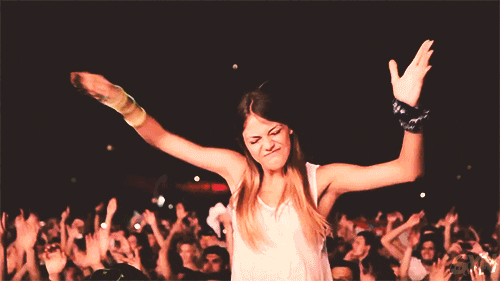 Play me Like a violin by Stephan

Love is a bitch by two feet

i feel like i'm drowning  by Two feet

Twisted by Two feet

Paper love by Allie x

Wait by Maroon 5

it was always you by Maroon 5

pisces by Xan griffin

 Shameless by The weeknd 

AND OF COURSE, sacrifice by  Black Atlas & JessieReyez, ( It has been on my playlist for 2 months nw, NO SHAME)
---
---
So How was your month, babies? reading and life wise?
lemme know!