Book Title: Empire of storms
Author: Sarah J. Maas
Publishing Company:  Bloomsbury USA children
Page Numbers: 689 pages
Date of Publication : August 27th 2013
Genres: Young Adult fantasy
Format: paperback
---
So this happened.
I mean, i have heard from my friends that this ending will likely break my heart.
And with the fact that i don't really cry over books, like it only happened once or twice and it was 2 or 3 tears maximum ( yeah i counted).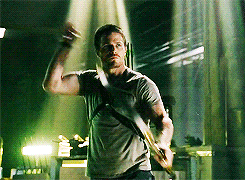 I thought i had a pretty vague idea about what's gonna hit me.
BUT THEN, I READ THE BOOK,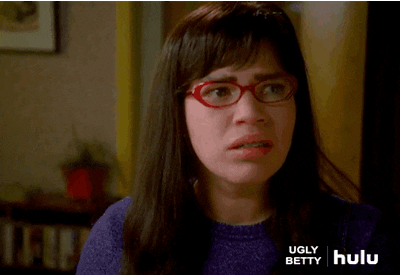 And my heart is shattered.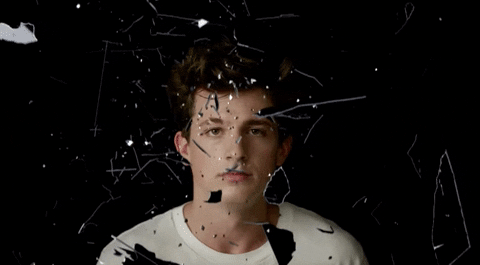 shattered into millions tiny pieces, all across the universe.
And Sarah J. Maas didn't even bother to put it back together.
I mean, HOW DARE HER!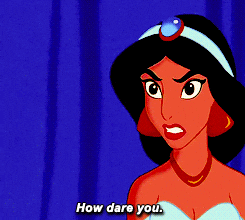 I Trusted her! I TRUSTED HER WITH MY HEART!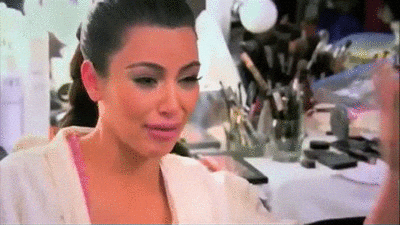 Youknow what should happen? They should print a WARNING on the cover Saying:
FOR THOSE WHO OWN A FRAGILE HEART, DO NOT READ THIS BOOK, DO NOT EVEN GET NEAR IT.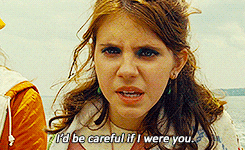 So Yeah i have cried my heart out.
Actually i have NEVER cried over a book this much,  i have been crying for the last 100 pages, it was A TORTURE!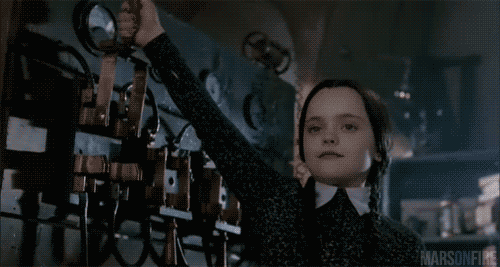 ---
MY RATING: ALL THE STARS IN THE WHOLE WORLD!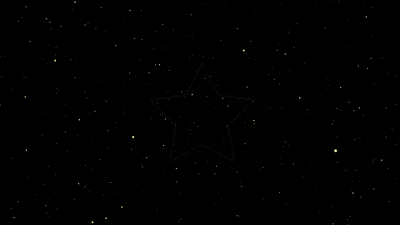 The author, is a GENIUS! She does the Multiple POV like no other, i could perfectly picture every little detail in this story, and every characarter was in a different place.
So yeah, IT WAS MINDBLOWING.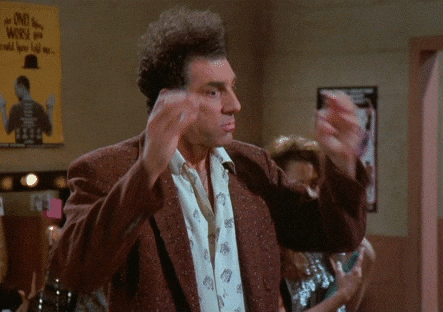 SO for those who didn't read this series, WHY ARE YOU EVEN AALIVE?