Greetings,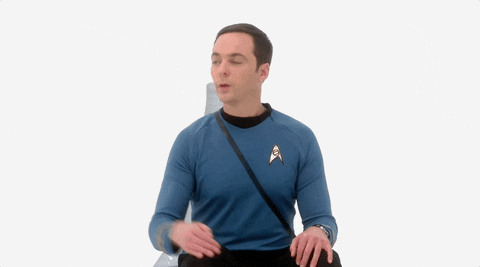 Hope you'all are having a blessed friday!
So
let's get bank to ranting about books and all bookish stuuff to satisfy our inner Bookworm Goddesses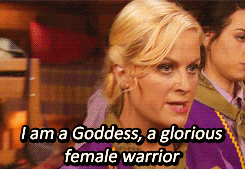 ---
---
Have you guys read anything by an Indie Author?
if not, lemme just show you how amazing it is, to do so
Why Read For An Indie Author?
They are like, SUPER FRIENDLY! Whether they contact you to review their book, Or you contact them through a BLOGGER NEEDED announcement or an Instagram post. THEY ARE JUST ALWAYS, ALWAYS SO FRIENDLY.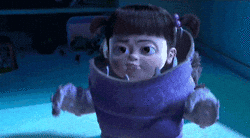 2. When you are reading their book, and you need  friend to talk to about what yu're reading
who's better than the author itself? They reply to you, FANGIRL with you, and get super excted about the characters, the plot. practically anything Book related!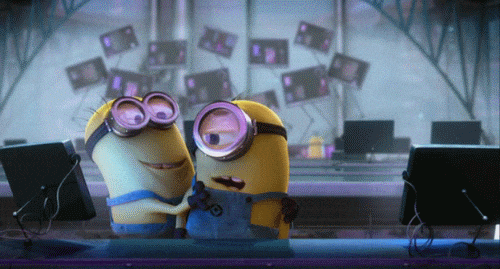 They are so humble, unlike the bestselling authors, who never replies to fans
3. Your little words and reviews LITERALLY make their day!
I mean,can you imagine being the reason of someone's smile, the source of their happiness?
Reading a reader's positive thoughts about their book is legitelly the best feeling ever.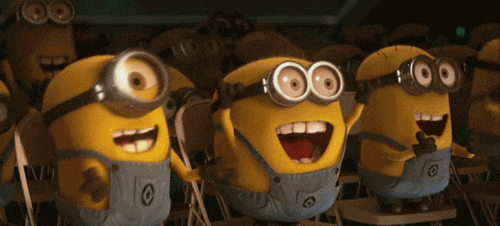 4. They are so relatable, like they could be any of us (bookworms). 
because in fact, they are bookworms, they love reading so much that they started writing their own book! Hurraay!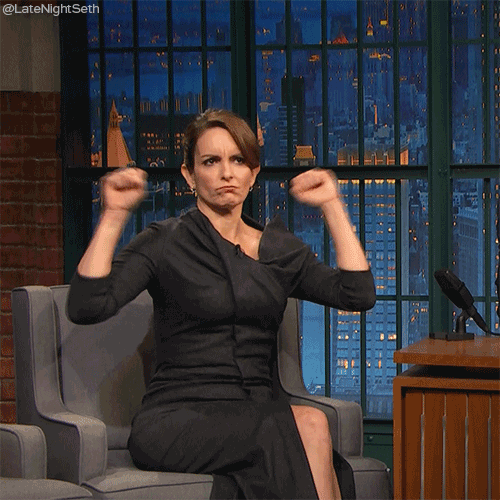 5.  Having an author friend is pretty awesome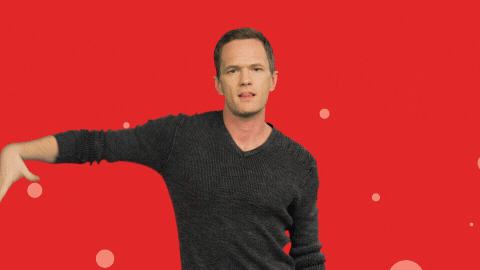 ---
And yeah i can't think of any more reasons right now but hey!
Just go read a book by an indie author!!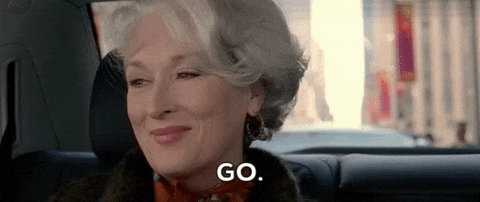 And after doing that, leave a few words for the author, make their day!