HEY YOUUUU, BABIES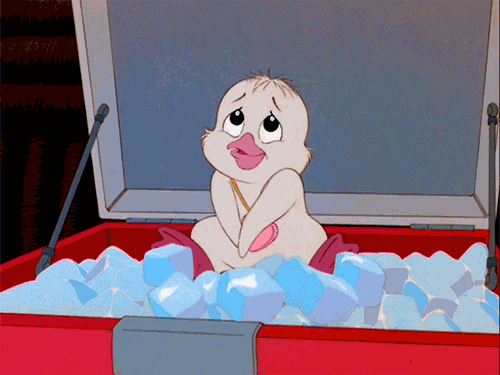 it's time for the easiest post of the week, the WWW!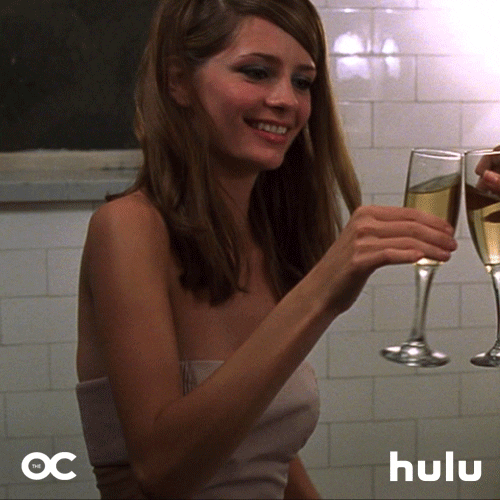 Just giving you guys a little update on my reading progress; so im participating AGAIN in WWW Wednesday.
---
www wednesday is hosted by Sam on Taking on a World of Words. everyone can join us and do his own WWW! or just answer the questions here in the comments.
The Three Ws are:
What are you currently reading?
What did you recently finish reading?
What do you think you'll read next?
---
---
Empire of Storms, ( I KNOW MY HEART IS GONNA BE SHATTERED, I JUST KNOW!)
Queen Of Shadows  by Sarah J. Maas ( ALL THE STARS IN THE WORLD)
                                          
Bad Romance by Heather demetrios, Or Bad Habit by Charleigh Rose ( iknow i will need t he romance break)
                                                             
---
---
Annd that's it !
lemme know your reading schedule guys *wink wink*