Hello pumpkins,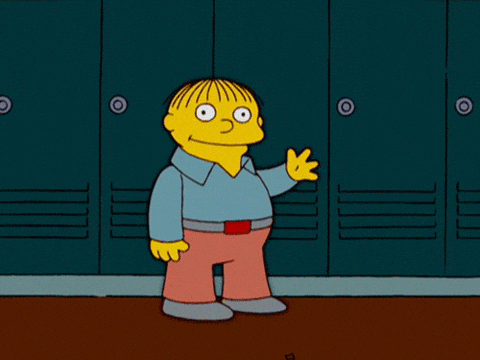 Today i'm participating in Top Ten Tuesday, this meme was originally created by The Broke and the Bookish back in June 2010 out of a love of list, And now it's passed on to That Artsy Reader Girl.
---
And This week it's gonna be about:
Books On My Spring TBR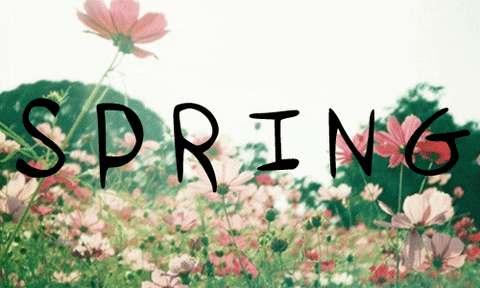 yeah i don't actually know if the spring is here yet, the fact that we don't have spring break like all of you cconfuses me even more.
i suck at knowing what season we are in hahah!
anyways here's a few books that are making it into my April and may TBR!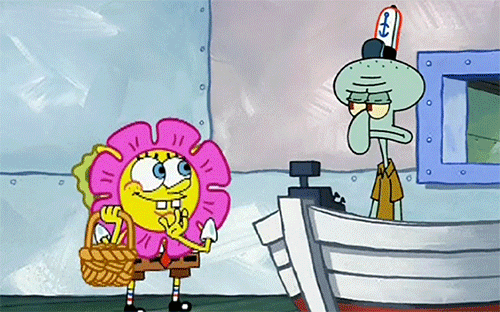 ---
Bad Romance By Heather demetrios
2. The last Piece of my Heart Paige Toon
3. Glass spare by lauren destefino
4. Bad Habit by charleigh rose
5. The Cruel Prince by Holly Black
6. six of crows by leigh burdiego
7. city love by susane colasanti
8. Restore Me by tahreh mafi
9. illuminae by Amie Kaufman
10. Heir Of Ashes by Jina S. Bazzar
this one is an ARC from a friend author ❤
---
---
---
Annnd that's it!
lemme know what is on your Spring Tbr, guys ❤