Hey LOVERS,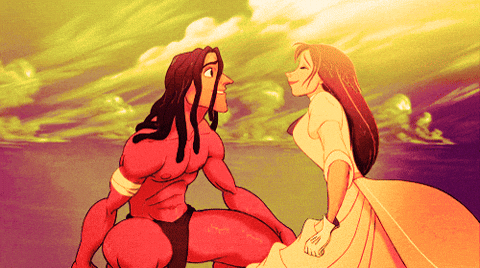 So yeah i think i like making these book talk Posts, and I really do Hope you enjoy them as much as i do!
Everything about books is fun, even just ranting about our reading habits, and making absolutely no sense!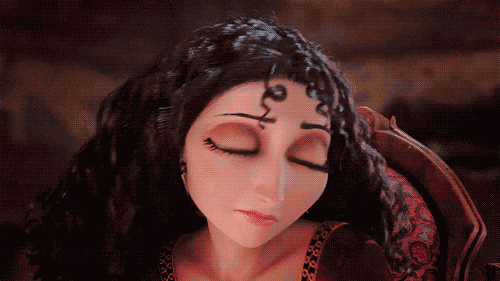 ---
---
---
So Today i wanna talk about
MY BIGGEST ISSUES IN ALL MY LIFE
MY FISHY MEMORY!
And damn, do i have one! I'm ABSOLUTELY the worst at remembering Books.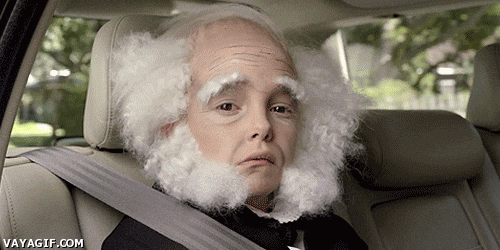 Like honestly the maximum time in which i remember a book is 6 months,
6 FREAKIN MONTHS!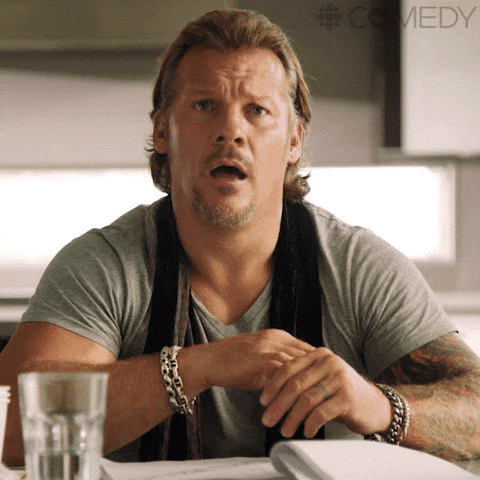 after 6 months, i begin to forget the plot, ending.

after another few months, i forget the name of secondary characters,

and after a few other months, i start forgetting what the whole damn book was about.
Which leaves me with NOTHING, like i can barely remember the genre and the author's name.
AND EVEN AFTER ALL THAT!
I'm incapable of re-reading a book, just the idea of reading a book i already had read before frustrates me! even though i don't remember the ending; I feel bored ALREADY!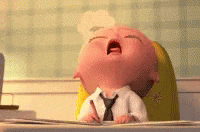 This Happens to me with ALL genres that i read, but it happens more with ROMANCE books, especially If I  was reading the EBOOK not the PAPERBACK. 
---
---
Annnd you babies? HOW FISHY IS YOUR MEMORY ? *wink wink*
Andd thank you for sticking around and reading my rambling!