Hey babies,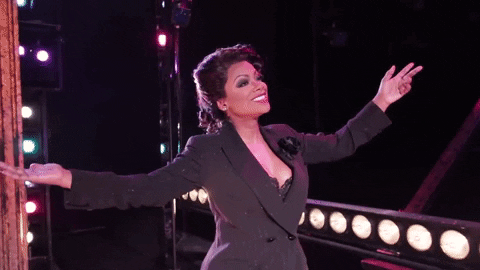 Do you guys plan your Reads in advance?
do you stick to a monthly TBR?
---
Well until a few months ago, i hated the idea of sticking to a list that i need to read.
I mean im a rebel, i like to do the exact opposite of what i'm supposed to do, you know?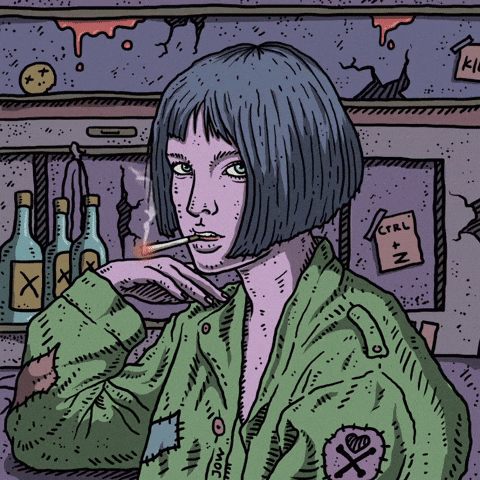 But when my review schedule, got out of control, i started making small lists that i ABSOLUTELY Have to read this month, Because release days and deadlines ARE EATING ME ALIVE!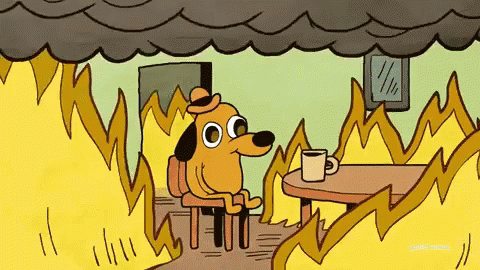 After a while i started adding a few books of my choice from my endless HUGE TBR, AND GUESS WHAT?
It helps tackle down the ever growing TBR, ALOT!
And the feeling that you actually sticked to this little list,is un-descirbable!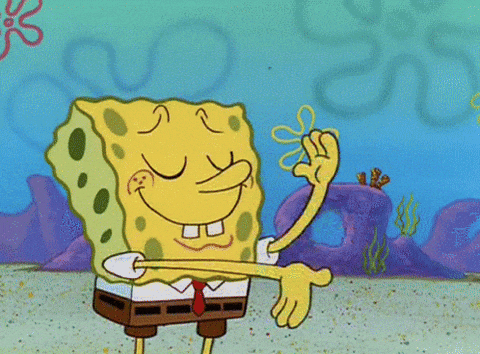 So now i do it every month, even if it's a little mental list on my mind, not on paper, it helps me put things into perspectives :))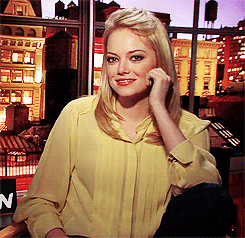 ---
So here's my March TBR, lovies:
Ready Player One by Ernest Cline
                                                                                     
2. Queen of shadows
                                                                                 
3. Empire of Storms
                                                                                        
4. I heart Forever by Lindsey Kelk
                                                                                        
5.  Glass Spare by lauren destefano
                                                                           
6. The Last piece of my heart by Paige toon
                                                                                  
7. i may start a short romance books, but i'm not sure which one
---
i think that's enough planing for today hahha ( the rebel me is talking )