Hello again, Darlings ( the plural of darling, yeah)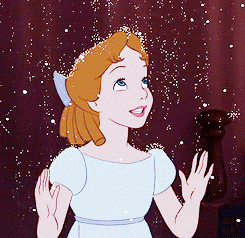 So it's time for my favorite post of the week!
Just giving you guys a little update on my reading progress; so im participating for the third week in a row in WWW Wednesday.
---
www wednesday is hosted by Sam on Taking on a World of Words. everyone can join us and do his own WWW! or just answer the questions here in the comments.
The Three Ws are:
What are you currently reading?
What did you recently finish reading?
What do you think you'll read next?
---
---
I'm Currently reading the woman in the window by A. J. Finn ( a mystery)
I just finished Illera's Darkliette by Gail Gernat. ( It's a fantasy )
And i will read next Queen Of shadows by Sarah J. Maas.
---
And you guys? Lemme know your reading status🤗🤗.