Hello babe pumpkins,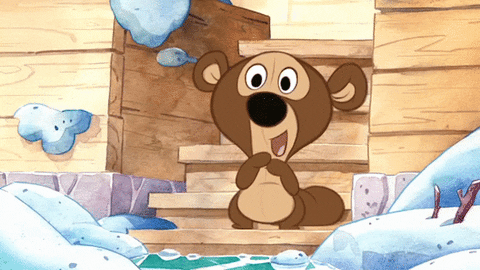 Hope y'all had a nice reading month🤗.
My reading progress this month has definitely improved, i have read 10 books.
Like seriously 10 books is so much for me, and in 28 days? That's definitely something, eh?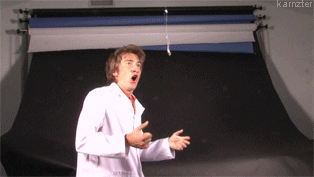 ---
So what did i read?
Mainly i finished ALL, the review books i have, and i stopped accepting any new books, because with college and everything it's really stressing to commit to anything, so yeah i got them all out of the way, and from now on, i'm gonna choose my own read, yay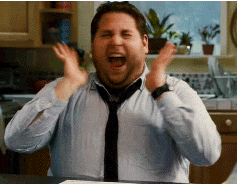 1. Break by Clare Littlemore
2. The girl who was a gentleman by Anna Jan Greenville
3. Lera's sorrow by Gail Gernat
4. Kiss me in New York by Catherine Rider
5. Crown of midnight by Sarah J. Maas
6. Heir of Fire by Sarah J. Maas
7. We own the sky by Sarah Crowford
8. Backstage Pass by Olivia Cunning
9. Rock Hard by Olivia Cunning
10. Illera's Darkliette by Gail Gernat
---
Music wise: I have been OBSESSED by Fifty shades Darker Soundtrack playlist, Holy Shit you guys it's Fuckin amazing 😍😍.
---
---
Life wise, well college is getting crazy, so i will do my best to be on the top of my blogging plan, but MEH, who am i kidding?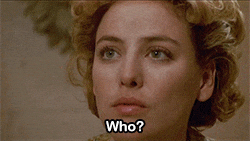 ---
and you guys? how was your month ?