Hello my babies,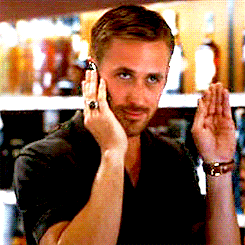 Today i'm participating in Top Ten Tuesday,  this meme was originally created by The Broke and the Bookish back in June 2010 out of a love of list, And now it's passed on to That Artsy Reader Girl.
---
And This week it's gonna be about:
Books i could reread forever, 
so actually i could never re-read a book, it gets me into a reading slump, too boring for me, BUT if i could reread books, id pick one of these 7.
yep 7 not 10.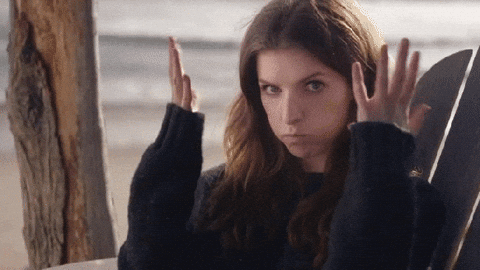 ---
A court of Mist and Fury & A court of Wings and ruin, because of the genius writing of Sarah J. Maas,, i could definitely reread any her books.
2. it ends with us by Colleen Hoover
3. Beautiful disaster by Jamie Mcguire.
4. Johnny be good by Paige toon.
5.  The selection by Kiera Cass.
6. Depression and other magic tricks by Sabrina Benaim
7. I heart New York by Lindsey Kelk
---
That's it i can't find any other books that i can reread, hahah!
what about you lovies ? *wink wink*