Hello bookdragons,

Today's post is a a fun book Tag, i saw it over at Maria's Blog BookGraphy65 , Maria's has been my friend for a while now, we met over at Bookstagram.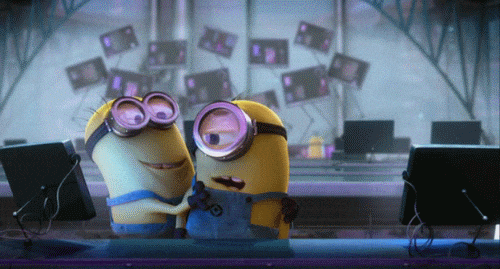 Stranger Things is one my favorite shows, like EVER, so I just had to do this one * wink wink*
---
---
Delirium series by Lauren Oliver. Nop, thanks.
---
---
 2. Acourt of Thrones and roses, the first half of te book was unbelievably slow,  i was about to DNF,
---
---
---
3.  Levana From the lunar chronicles by Merissa Meyer.
---
---
---
4. Throne Of Glass by Sarah j. Maas, had a bunch of creature, im petty sure im gonna pass out before even seeing them
---
---
5. it's kind hard, i wouldn't start a book if i wasn't pretty much sure id love!
---
---
---
6. The lunar chronicles, aliens? robots living among humans? yeah it was really hard to wrap my head around it.
---
---
And that's it, babies, hope you have a beautiful day xoxo.