Book Title: Heir Of Fire
Author: Sarah J. Maas
Publishing Company:  Bloomsbury USA children
Page Numbers: 565 pages
Date of Publication : September 2nd 2014
Genres: Young Adult fantasy
Format: paperback
My Rating:
This is Perfection on paper, This world, it keeps getting better and better, i cannot stop thinking about it.
---
Celaena has survived deadly contests and shattering heartbreak―but at an unspeakable cost. Now, she must travel to a new land to confront her darkest truth . . . a truth about her heritage that could change her life―and her future―forever. Meanwhile, brutal and monstrous forces are gathering on the horizon, intent on enslaving her world. Will Celaena find the strength to not only fight her inner demons, but to take on the evil that is about to be unleashed?
---
---
This part was a little bit different than the first 2, each chapter is set in a different place, One of Celaena in  Wendlyn, another one of Manon in this Omega place,  and Chaol, Dorian, and Aedin in the Palace. 
So at first the mutliple places and POV got me really bored, like NO I DON'T WANNA READ ANYTHING OTHER THAN Celaena's chapters, but the more i read the more i get attached to every character in this GOD DAMN AMAZING STORY!
Can we  talk about ROWAN? Can we? yes ?
LOOOK AT HIM!
"I claim you, Rowan Whitethorn. I don't care what you say and how much you protest. I claim you as my friend." 
"Their hands clasped between them, he whispered into her ear, "I claim you, too,Aelin Galathynius."
I just can't stop Fangirling over him, he's AMAZING!!!!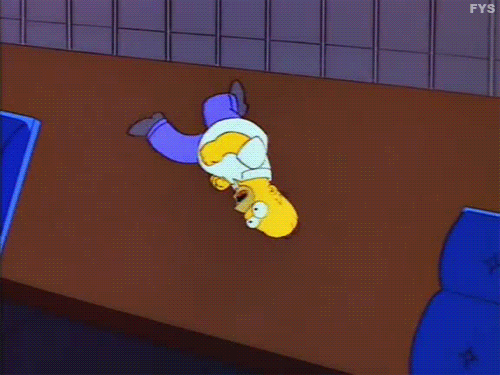 The Amount of Bad-Ass-ism in this part was a little bit less than the first 2, Celaena was rather needy after the death of her friend, but SHE WAS A GODESS
---
---
Have you guys read This part? lemme know, babies