Book Title: Crown of Midnight
Author: Sarah J. Maas
Publishing Company:  Bloomsbury USA children
Page Numbers: 200 pages
Date of Publication : August 27th 2013
Genres: Young Adult fantasy
Format: paperback
My Rating:
---
It's the Sequel to Throne of Glass, it picks up right after Celaena being named The King's Champion.
---
---
What was that?
WHAT WAS THAT?
This book is a masterpiece! Absolute loovvee!
This is my first ever Spoilery review, but trust me, i tried writing this without revealing anything, BUT I JUST COULDN'T!!!
Okay First off, the fact that  Fan arts ALL OVER BOOKSTAGRAM include a Aelin Not Celaena, got me figuring out a thing or two about the book.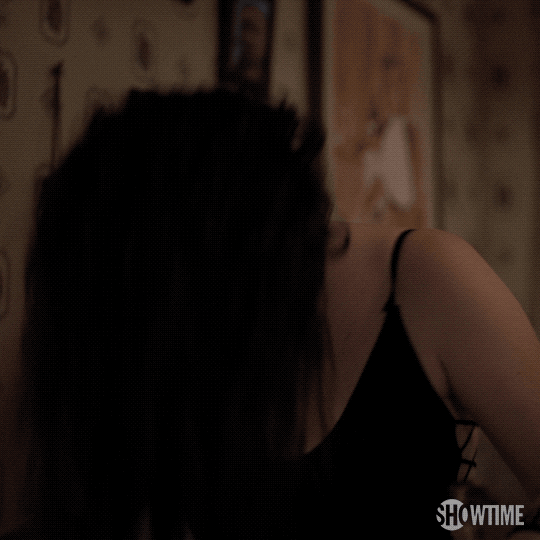 But let's talk About Plot twists? let's talk about a book that suck you in so deep that CANNOT STOP THINKING ABOUT THE CHARACTERS?
Again and Again, Sarah struck me with how fun-fuckin-tastic her writing is.
Like, everything is connected, she was thinking about the seventh book when she was writing the first one!
The World is so big, the history is enormous, how did she came up with, with ALL THAT?
HOLY HELL,
This book was definitely more intense than Book 1, it had so many surprise i was dumb-stuck every chapter, i literally was like this…
Celaena CAN SHIFT??? HOLY HELL
I mean it was pretty clear that she is the lost Heir, everyone kept talking about the lost heir and it just made sense with everyone in bookstagram and goodread calling her Aelin, but the shifting part was a SURPRISE
Nhemia dies? SERIOUSLY? Okay so maybe I wasn't even a fan of her, she kept lying to Celaena SEVERAL TIMES.
But she didn't have to die though? it broke my heart, -ish.
Dorian possessing Magic was the Biggest surprise for me tbh, 
The ending was pretty heartbreaking, Celaena being dramatic in her departure, but OMG, whispering the dates to CHAOL, A GENIUS!!
---
Goodbye i'm going to continue reading Heir of fire