Bonjour babies,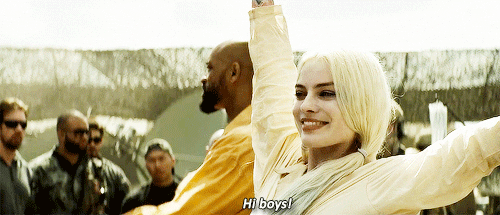 This is my 100th post! 
Iknow right? my first thought was," what? am i this chatty? i have been talking for a 100 times, wowww"
Okay so i thought this would be a good times to just RANT ABOUT BLOGGING AND BEING A BLOGGER!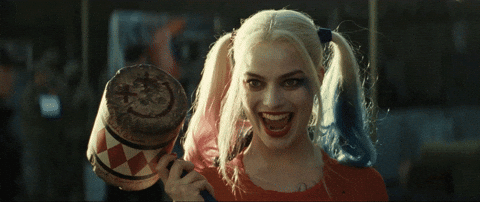 ---
---
So i started My Blog because i wanted to be a professional reviewer, deal with authors, get books in exchange of reviews and all that.
And i did that, that's where i am now, i review books in exchange of reeiving a copy, whether if its a paperback or an ebook.
It was hard at the beginning; so freakin hard, just getting used to start a blog post and write something that is worth reading by others, choosing a theme we organize the menus, having a nice looking Blog WAS NOT EASY, NOT EVEN A LITTLE.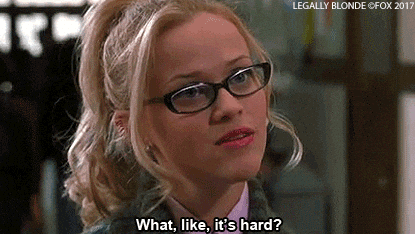 And maybe my blog isn't perfect, maybe i don't use those fancy ass expensive themes, But i think it looks nice, i love it, I REALLY DO!
The thrill that i feel when i write my thoughts down in a blog post is un-describable ( yeah it's a word, for now anyways).  I mean yeah my posts don't get hundreds of likes and comments, but It feels amazing, just getting my opinion on a book out here and just being appreciated by a person or two.
It's honestly what i live for these days, it's the one thing that i'am EXTREMLY PROUD OF!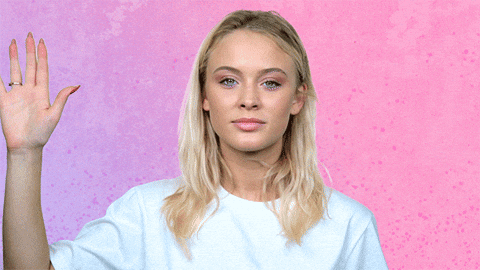 ---
---
Annd you guys, what is Blogging for you?