Hello sexy readers,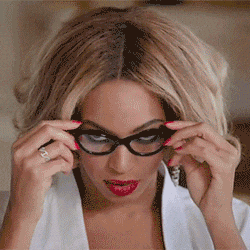 I saw this tag over at Kathyrn's blog Nose Stuck In A Book Blog And i just felt like it was calling ma name, youknow?
so here we go xo
---
Describe your bookshelf and where you got it from.
My bookshelf are a part of my desk, it's not that much a shelf? It's getting out of hand though, my books are taking all my working space, i don't know where i will study when i start my new semester haha!
How do you organize your books
I don't think i have a way of organizing my books, i just put what's special to me near me, or  more on display youknow?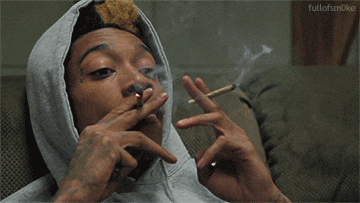 What's the longest book on your shelf?
After we Fell by Anna Todd, 834 pages
What's the shortest book on your shelf?
Lera's Sorrow by Gail Gernat, it's a novella actually.
Is there a book you received as a birthday gift?
A court of Wings and ruin by Sarah J. Maas
Is there a book from a friend on your shelf?
no i think i own all my books, if i borrow any books from my friend, i get it back to her as soon as i finish reading.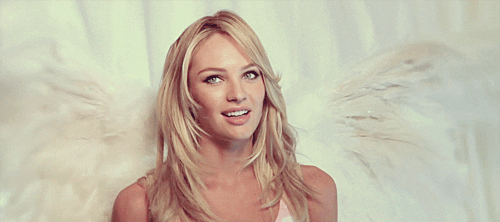 The most expensive book on your shelf?
I honestly don't know, books are super expensive,my books coast a fortune hahah!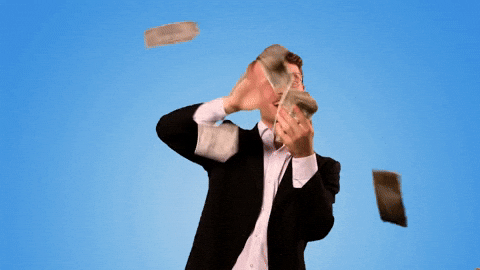 The last book you read on your shelf?
Heir of Fire by Sarah J. Maas
Do you have a complete series?
of course i do, i have several, Shatter me series, the lunar chronicles, Acotar, Daughter of smoke and bones, After, Honestly i can't remember anything else.
What's the newest addition to your shelf?
City Love by Susane colasanti
The oldest book on your shelf?
By the river piedra i sat down and wept by Paulo coelho
What's a book you'd hate to let out of your sight? (A.K.A. No one is touching it. Ever.)
Anything by Sarah J. Maas
silver bells by Luanne Rice
most of my books are in a perfect condition, thank you.
A book that is your favorite color?
Johnny be Good by Paige Toon
A book that's been on your shelf the longest and you still haven't read it?
Just one year by Gayle forman
---
Annd that's it!
feel Free to do the Tag, guys,, it's so much fun to stand there and contemplate your shelves.