Book Title: Kiss me in New York
Author: Catherine Rider
Publishing Company: KCP Loft
Page Numbers: 200 pages
Date of Publication : October 3rd 2017
Genres: Chicklit, romance Comedy
Format: Kindle
My Rating:

Such a cheesy rating right? I KNOOOWWW!
---
---
Summary:
Charlotte, a British exchange student in New York, Stuck at the airport, because of a storm that got all the flights canceled, on Christmas EVE. After an awful semester, and a hurtful breakup, she just wanna go home.
Anthony, just Got dumped a by his girlfriend, when he tried to surprise her at the airport, after being 3 months apart .
So these two sets in New York, trying to pass the hours until Charlotte's plane, And trying to mend their broken heart, using this weird book, Charlotte picked up from a gift shop " TEN STEPS FOR GETTING OVER YOUR EX."
---
---
I have a weakness for ANY book based in NEWYORK.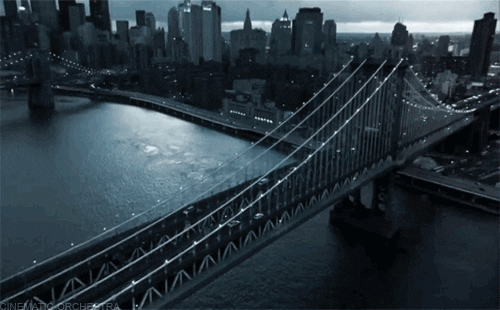 I mean, it's NYC i CANNOT resist that, so i requested this book on Edelweiss instinctively, Because i just couldn't not to!
And if I at least come out of this trip with a Story, a unique experience— that I could have only in New York— then, maybe, just maybe, when I'm an old lady, I won't be kicking myself at how I wasted three months of my life on both a boy and a city that didn't love me back.
---
---
the summary is Cheesy? Yes! But so so so beautiful and fun to read!
This book made me laugh so Hard, i have never read anything by Catherine, but OMG her writing style is JUST MY FAVORITE RIGHT NOW!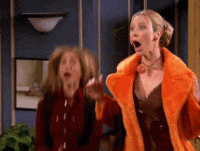 ---
Charlotte being British just won by heart from t very first page, she is the Cutest creature on earth!
Even tho she's a teenager, and im not that big of a fan of Teenagers heroines, Charlotte was my absolute favorite. Her impulsiveness was quite obvious, but it was just the cherry on Top.
I wondered, would it be possible to stuff myself in one of the lockers? We don't have lockers in schools back home, but American TV shows always had bullied kids being stuffed into lockers. They must have been super skinny boys, though, because I'd have to dislocate a few joints if I was going to have any chance of fitting.
Anthony just got dumped, LITERALLY!
I really felt for him.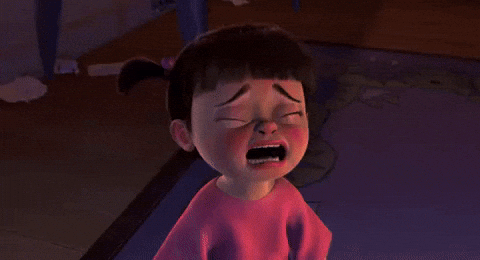 He was really hurt, and it was very much relatable!
She's asking me why I'm grinning at her the way I am right now, but I just shake my head, choosing not to tell her that I'm impressed at how she, a girl who got knocked down so mercilessly a couple weeks ago— and then totally stomped on within the last hour— is picking herself back up. She's a fighter. I like that.
The Story Takes place through the whole day, the whole Christmas eve, and even though it was just a day, everything was pretty much realistic. These 2 characters went through every expected emotion through break up.
and the ending was just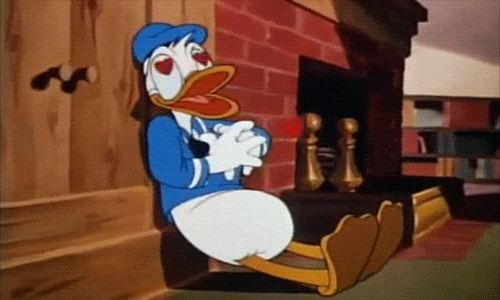 Such a fun, fast read, got me out of a horrible reading sickness ( being so sick after reading a horrible book)
"Never make a big decision based on where a man fits into it. A woman is only a woman when she is thinking for herself, doing for herself. And most men aren't worth your tears, anyway."
---
Annd that's it!
xoxo