Book Title: The Girl who was gentleman
Author: Anna Jane Greenville
Publishing Company: Digital Publishing
Page Numbers: 384 pages
Date of Publication : January 20th 2018
Genres: Historical fiction/Romance
Format: Kindle
My Rating:

 CINQ CHAPEAUX ! 
E-Arc sent by the author in exchange of an honest review!
Can we first talk about the Cover?
It is soo beautiful i have seen it a couple of times on Instagram and i was lucky enough to be contacted enough to be contacted by the Sweet Author, Anna!
---
---
So what is this beautiful book about?
Based in London, The victorian Era.
Joanna and her sisters, their parents just passed away, leaving them practically penniless! Finding a Job is quite challenging for such young Ladies.So they were out of options when Joanna dress up like a man, and become Jonathan Ryde. and Off to the prestigious Oliver Kenwood Boarding School she went!
Staying as Jonathan is quite difficult when her teacher Hanson, is watching her every step, and hate her passionately!
---
---
So the heroine is quite the bad-ass, cutting her hair, abandoning her femininity and dressing up like a guy? HELLOOO? BAD ASS ALERT!
Also, her love for reading was just the Cherry on the top!
My favorite hiding place was in the world of Charles Dickens. I knew every word he had ever cared to collect in a novel by heart. The sentences formed in my mind before my eyes could skim through the letters.
Joanna, or may i say Jonathan( i have grown quite used to calling her that), is one of the strongest heroine i have ever read about! being out there surrounding with boys, who are actually quite younger than her, Joanna is 18, but being Jonathan she had to pretend shes 15! I mean boys are very stupid when they are at the same age as us, so dealing with teenagers? ugh God bless her patience!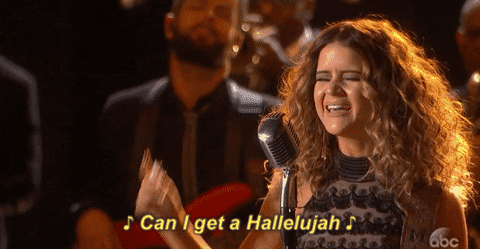 I will be pretty honest here, at first, i didn't get the author's sense of humour, it got me rereading the lines to get what she really means, she speaks Sarcasm fluently! you won't even know what's gonna hit you!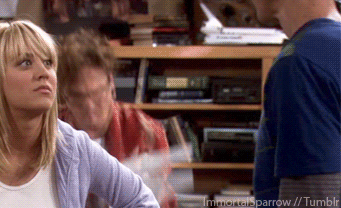 I had either no time to waste or there were other boys around. Turning from side to side to inspect myself from every angle would have been a very feminine thing to do. I avoided it, even though the urge to do so was strong. If only to make sure I did not look too feminine.
What absolutely fascinated me was the London Culture! the novel is so full of it! and it was FASCINATING! especially that its based in the Victorian Era! OMG i had so so so much fun reading about it! especially this part.
'America'

'You must have heard of it,' said Abigail. 'It is this fancy new continent Columbus discovered and half of Europe fought over. I for one do not understand the fuss; it is quite uncivilised and society there is a perfect bore, but one must bear it as best as one can.'
The plot twist got me feeling like an emotional wreck, 
The ending however, got me smiling until my cheeks hurt.
Well, think of it this way: who needs a crumb when you can have the whole cake?
Everything was so realistic in this novel, even the ending! i could literally feel HOW MUCH LOVE AND EFFORT WERE PUT IN WRITING THIS GEM! this hidden Gem.
I don't usually read the NOTE TO THE READER, but i did this time, and it was so beautiful, i mean even the note is GOOD! Can you guys tell how obsessed i am with this book! 
can you? Good.
Now go read the hell out of it!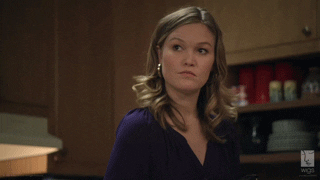 'Oy, Hanson give me that bloody kiss already!'