Book Title:  Beautiful Potential
Author:  J. SAMAN
Publishing Company: Self Published
Page Numbers:   261  pages
Date of Publication  : February 6th 2018 by Henry Holt and Co. (first published January 16th 2016
Genres: New Adult, Romance, Women's Fiction
Format: Kindle edition
My Rating: 
---
"History doesn't always repeat itself, Finn. Sometimes it's like a lightning strike. I know there's a lot more you haven't told me, but I won't be another storm for you to weather. I'm the sunshine you feel when it's all done."
J. Saman is one of my absolute favorite author, i have said it many times, and ill keep saying that every time I talk to her.
I can't even express how i feel, when i read her books, and then i feel like i need to fangirl over a character , youknow? you get that feeling too, right? that's why we write blog posts, our need to rant about a beautiful written book, is just too strong, youknow guys?
So i go over and text J.SAMAN, and we keep fangirling over the book for hours. i mean , IS THERE ANYTHING ANY BETTER??
NO, RIGHT?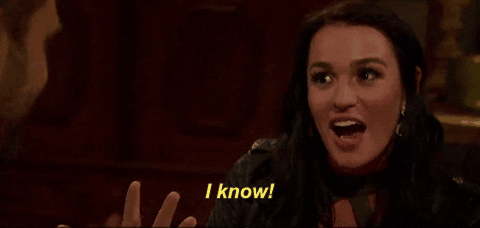 I have been reading Fantasy for a while now, And when J.SAMAN, sent me this book, i was like YAAAASSS, i need a little more romance in my life these days.
AND DAYUUUUMMM IT WAS FUN-FUCKING-TASTIC ❤
---
SYNOPSIS: 
I tried to write my own summary, but i keep coming up empty, i don't think i can do this book any justice so here's the goodreads synopsis
Gia
I met Doctor Finnegan Banner on what was supposed to be one of the best days of my life. It turned out to be one of the worst. One year later, he saved my life. 
Now I can't get him out of my head. 
He's the most gorgeous man I've ever met. 
He can also be the biggest jerk. He drives me crazy in every possible way. And just when things start to heat up…he's gone. I need to stay away from him. Finn is all secrets and no answers. 
Finn
The moment I laid eyes on Gia Bianchi, I knew my life was never going to be the same. That she was capable of healing every miserable, messed up piece of me. 
She left me on the sidewalk only to walk back into my life one year later. 
Now she's everywhere. 
All over my Emergency Department. Drinking in my bar. Ingrained in my every thought. 
But love is cruel. Trust is an illusion. And I will not give in to either again. 
Doesn't stop me from wanting what I can't have.
This book is spectacularly amazing, i couldn't stop reading, until my eyes were hurting, i kept reading in uni, in the bus, in my bed, God i was even reading while studying ( FYI DON'T EVER DO THAT, IT WAS STUPID AND I REGRET IT, i guess)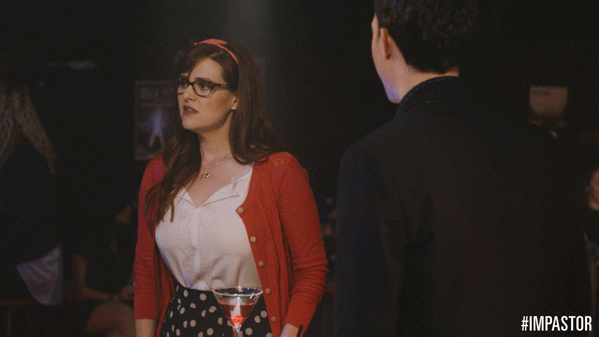 It's far from a Cliche, the book has so many hidden lessons between the lines, so many deep feelings and intense emotions. I was deeply moved, and  I related to  A LOT of scenes.
eat up because I want to buy you a cupcake at that really amazing bakery which we always walk by but never go in to because we're afraid just stepping inside will make us fat.
Fin was a big asshole, he wanted Gia, but he kept walking away; J.SAMAN, kept telling me that this book hero, was a little bit different from her usual books. AND i agree, Finn isn't easy, he was so difficult and frustrated me once or twice. BUT DAYUUUUUUMMMM, he was just as amazing.
I mean, he is hot, and a DOCTOR!!
Finnigan Banner just managed to turn me into a puddle of pathetic, right here on the dining room floor. And worse yet, I can't help but love it.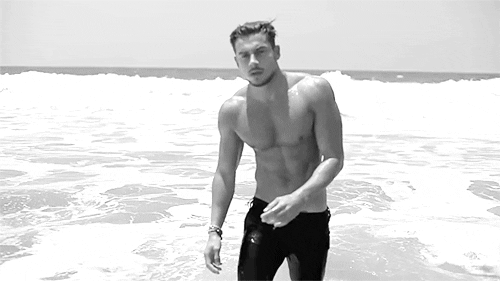 Annd Gia, the Heroine ❤ i absolutely loved her! lately i have been feeling disconnected from any book heroine i read about,but Gia was just so spontaneous youknow? no fake-ness, or perfection. she kept moving on with her life, after every time Finn did an asshole move.
She's the ride. The high. The life that pumps through my blood and tells everything else they're wrong.
And i don't think i need to talk about the writing right? I just said that i love The author, so yeah her writing was perfect,so smooth and to the point. she used those medical terms, ( THAT I ACTUALLY GOOGLED) And guess what? EVERYTHING was REAL!! 
I am in love, guys. this is by far, MY FAVORITE BOOK BY J.SAMAN.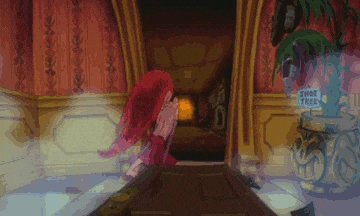 ---
---
xoxo