Hello my pumpkins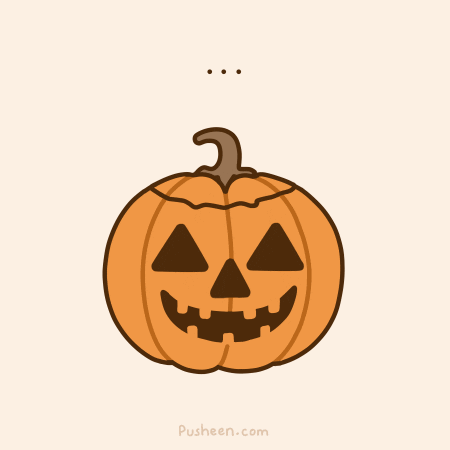 Coming at you with my January Wrap-Up and February TBR
---
---
So Blogging wise, this month i busted my ass off,to post frequently, and OMG i just lovve the feedback im getting! i do the same with my Bookstagram and no appreciation, guys it hurts…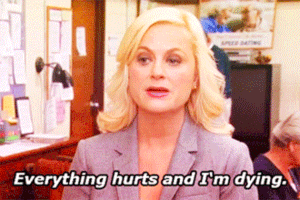 Let's just Hope i can keep this shit up LMAO.
So what did i read this month, babies?
1) Flow by Clare littlemore; 6 stars.
2) Throne of glass by Sarah J. Maas; 5 stars
3)Surprise me by Sophie kinsella; 5 stars
4) Girl unknown by Karen perry; 5 stars
5)commander in briefs by Kristy Marie; 4.5 Stars
6) Moon of farellah by Brindi Quinn;  4  stars
7) Banking the billionaire by Max Monroe; 5 stars.
8) battle of the erathiel by Constanza Mayer 3.5 Stars
---
i have been pretty obsessed with Urban Flora EP, Album!
---
I have also been binge Watching Riverdale! I finished season 1, and i'm waiting for season 2 to be fully done so i can binge watch it!
---
February TBR!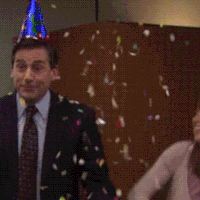 I'm taking it as a priority to finish all my review books this month, so i can read The books i have been dying to read, but couldn't because of my Endless review books! which I'm so grateful for btw, but it's just that, sometimes you wanna pick your own read, you know?
So
1)
2)
 I have started this one already ,and it's soo good!
3)
 this one is left out from my January tbr, im the worst i know!
4)
5)
6)
7)
8)
---
And that's it! how was your month, you beautiful people? lemme know