Bonjour mes cheres amies,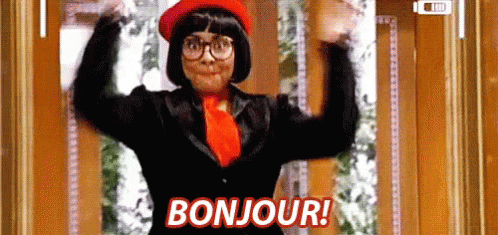 So i don't have a book tag or a book review for you today.
so what am i even doing here?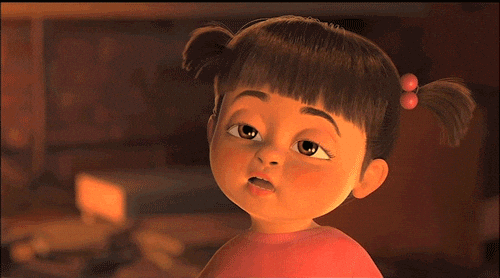 I just wanna have a little Book talk,
About BOOKSTAGRAM; and how beautiful this community is!
Btw here is mine Early Bookish Birds obv
so first things first:( for anyone who doesn't know what that is)
A Bookstagram is an Instagram account, that only contains Books pictures, and books aesthetics.
I started my Bookstagram May 6th 2017, ever since i started i have found nothing but Love and support from every bookstagrammer i ever had the chance to encounter.
I mean, i live for Books, i LITERALLY, do NOT do anything that doesn't involve books.
So when you are in a community were
Everyone is a bookworm.

Everyone is talking about books, bookish stuff, new realeses.

Everyone is super friendly, chatty and just KIND!
EVERYTHING REVOLVE AROUND BOOKS.
How beautiful is that?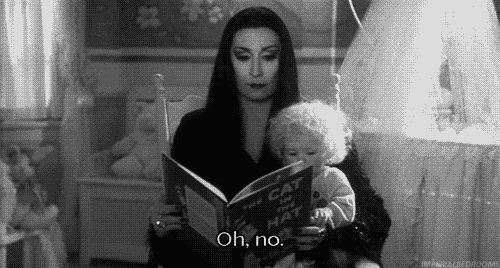 Even though it's super hard to keep my account active, i post daily, so taking pics every day, beautiful ones, with good quality; IS NOT easy, not at all!
Trying to be active and commenting on other people's posts and replying to everyone, IS NOT easy.
But i do it with love, it's what keeps me going, i don't know what i would have done if i haven't found this place! even if it's a virtual one, it's my home…
Bookstagram is what got me into Blogging, and Blogging is now a HUGE Part of my life, so for that I am FOREVER grateful!
Also i really do think that promoting books on Bookstagram is way more effective than on Blogs, if you got a big account to take a nice pic of your book, the Pouuf, you're famous!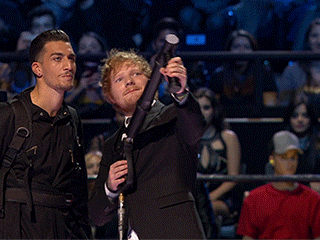 Do you guys own a bookstagram? if so, please lemme know, id love to check it out ❤