Book Title:  Flow
Author:  Clare Little More
Publishing Company: Self Publication
Page Numbers:   308 pages
Date of Publication  : August 20th 2017
Genres: Dystopian, Thriller, YA
Format: Kindle edition
My Rating:
This is The Debut novel of Clare Little More, she reached out to me a month ago i think? and I absolutely loved the Synopsis, even tho the cover wasn't that appealing to me, i learned the hard way to NOT judge a book by its cover.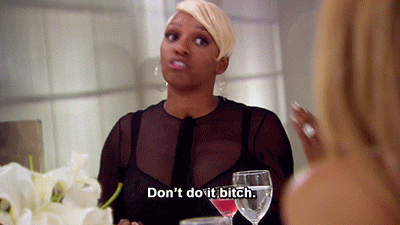 So this is my first SIX stars book in 2018, i picked it up in a read-a-thon and I'm just Glad That i did!
How could we exist in a place where human life was given so little respect?
---
It's a series, Book 2 just came out, a few days ago.
The Book is told from Quinn POV. ( i love reading a first person POV)
Quinn, sixteen years old, living in The Beck. A harsh society, so many rules, and regulation and no rebellion is tolerated. It's divided into section, agriculture, sustenance, Development, Patrol, etc. No one get to choose which section they get assigned to, you just gotta work and blend in. But as Quinn, starts learning some dreadful truths about her society, staying quiet isn't that easy anymore.
---
The Writing was surprisingly striking, even with the first part of the novel, with the world building and all, i wasn't bored, not even one bit.
I loved Quinn right from the beginning, she's compassionate, and relatable youknow? She hadn't lost her humanity from living in that hell hole, she fights every day.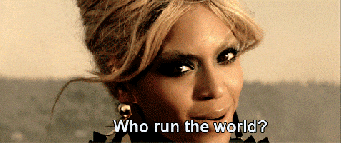 I welcomed her back with the tightest hug I could manage. Contact was frowned upon, forbidden most of the time, but overlooked on such occasions.
The Whole book had Delirium Vibes, Not in a copying kind of way, this story has its own Magic!  There was something So captivating about the World, i Couldn't NOT turn the page and read more.
The Plot twist….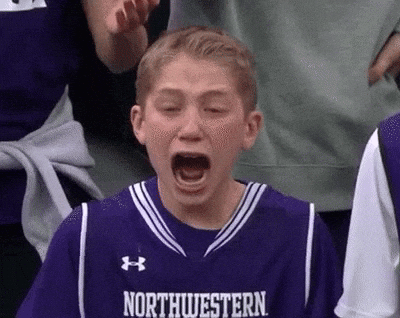 The damned Plot twist, it shocked the life outta me. So well crafted, and just GRIPPING.
The romance wasn't something that is focused upon in the novel, but those small innocent, intimate scenes were just so heartwarming!
"I'd like to kiss you," he whispered the words in my ear.
---
Annd that's it,
see you soon, lovies.