Book Title:  Girl unknown
Author:  Karen perry
Publishing Company: Henry Holt and co
Page Numbers:   261  pages
Date of Publication  : February 6th 2018 by Henry Holt and Co. (first published January 16th 2016)
Genres: Mystery, Thriller
Format: Kindle edition
My Rating:

---
E-Arc sent to me by the Publisher, in exchange of an Honest review
---
where one light was dimming, another had begun to glow.
I can shamelessly say that the number of Mystery books that i read can be counted on my fingers. I'm not really into that genre, so when i do read a book i get really picky about it.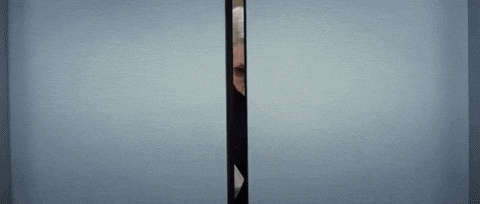 From the very first page of the book, i was intrigued; the writing style was a first to me.
It's not all in the present and it's not like a flash back, it's something in between that get you so hooked. you can't even stop thinking about HER!( im sure there's  professional term for this style!) but OMG it's my favorite right now.
Summary:
The book goes like, One chapter from David's POV, And the other from Caroline's
"I think you might be my father"  it was what Zoe told David. and that's when his life came crumbling at his feet. it was the beginning of the end of David and Caroline(his wife)'s Happiness. Ever Since, She came into their life; everything changed, to worse.
What is SHE?
I didn't know she existed. But that was when I first felt her shadow falling over me. The first time I felt the ripples of a new presence within my home, like a dye entering water, already changing its chemistry.
The book had a great portion  discussing family problems, real ones, They were very believable and i think anyone could relate to them! So I absolutely loved these parts, how SHE affected every aspect of their life; How literally everything changed 180 degree, youknow?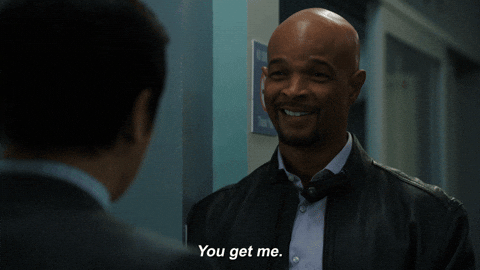 The character development was so well crafted, you will find yourself feeling the same agony, pain, confusion, with Caroline and David!
The noise rose to a crescendo, all those screaming strings, the screech of brass, and he pushed his fingers deep into his ears. It made no difference. The music was inside his head. No matter what he did, he couldn't block it out.
The way Karen and Perry wrote together this novel is quite fascinating to be honest, It was SOOOOO CAPTIVATING! they knew how to keep us on our toes. Eager to read the next page! So definitely this book won't be my last by them!
And don't get me started with the ending, it blew my head away, i did NOT see it coming at all! it left me wanting so much more, i needed more than that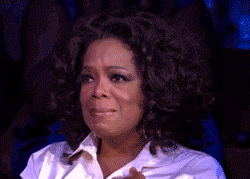 If you guys wanna read more reviews about this book!, here's the blog tour schedule :))!
---
Annnd that's it.
with love xoxo.