HOLA!
Today im giving a little update on my reading progress; so im participating for the second week in a row in WWW Wednesday.
www wednesday is hosted by Sam on Taking on a World of Words. everyone can join us and do his own WWW! or just answer the questions here in the comments.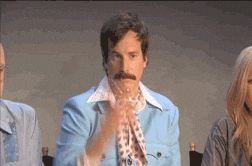 The Three Ws are:
What are you currently reading?
What did you recently finish reading?
What do you think you'll read next?
---
So i'm currently participating in a readathon, with my Egyptian Bookstagrammers, actually there's only 5 hours left in the readathon and so far i have only read a two half books, pathetic i know!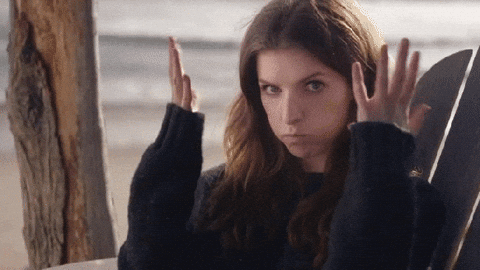 What i'm Currently reading is
The Flow by Clare littlemore
The ebook was sent to me by the author a while back, but i couldn't pick it up, before today, and it's SO CAPTIVATING so far. it has a mix of divergent/ delirium.
I recently Finished
The Battle of the erathial  by Constanza Mayer, it's  a fantasy.
I will share my review in  few days, InshaAllah:))
I will read Next
*drum rolls*
I literally can't wait to dive into this beauty,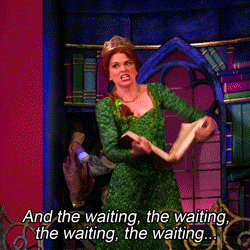 ---
Annnd that's it.
have a beautiful day, you sexy people. xo