Book Title:  Surprise me
Author:  Sophie Kinsella
Publishing Company: Dial Press
Page Numbers:   448  pages
Date of Publication  : February 13th 2018
Genres: Women's Fiction, Chick lit
Format: Kindle edition
My Rating:
yep 5 donuts.
Did i just read a SOPHIE KINSELLA ARC? did it really happen? OMG OMG OMG OMG!!
Sophie Kinsella is one of my all times favorite authors. i read I've Got your number back in 2012, and i have been a fan ever since!
so when i got accepted to access an ARC on Edelweiss, I FREAKED THE FUCK OUT!!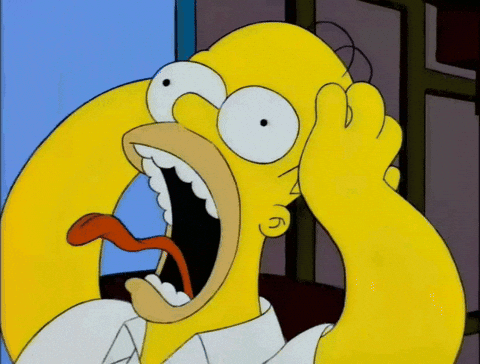 And the book was as good as i knew it would be.
So the book is from Sylvie perspective.
she's happily married to Dan, and have 2 beautiful girls! actually they had been on their 10th anniversary, when they went for a checkup, and the dr. told them they are a healthy couple! very healthy that it's expected that they live another 68 years. together….
That's when they freak out, and try to come up with ideas that can entertain them for the next few decades. But when Sylvie come up with Project Surprise Me, everything goes south….
"I think a relationship is like two stories," I say at last, feeling my way cautiously through my thoughts. "Like … two open books, pressing together, and all the words mingle into one big, epic story. But if they stop mingling …" I lift my glass for emphasis. "Then they turn into two stories again. And that's when it's over." I clap my hands together, spilling champagne. "The books shut. The End."
Reading this book was so much fun! i laughed and laughed and laughed some more!
I panicked, picked at your fingernails, and i almost cried!
What i really like about Sophie's book is that the heroine is always talking to us between scenes, like she knows she has an audience and she's pretty confident she can make them laugh.
Sylvie is so funny! her relationship with Dan is a real goal, they have these adorable twins( Anna & Tessa), my heart melted just reading about them.
it's ridiculous. I know if I said to them, "Do you want to study QUANTUM PHYSICS?" in the right tone of voice, they'd both yell, "Yes!" Then they'd fight over who was going to be first to study quantum physics. Then I'd say, "Do you know what quantum physics is?" and Anna would stare blankly, while Tessa would reply defiantly, "It is like Paddington Bear," because she always has to have an answer.
and i could relate to a lot of scenes, even though im not married, nor do i have kids, the humor was HIGH LEVEL.
Toby could be really good-looking, but he's got one of those beards. There are sexy beards and there are stupid beards, and his is stupid. It's so straggly and unformed, it makes me suck in breath. I mean, just trim it. Shape it. Do something with it.…
Also the plot twist
The plot twist got me throwing all my expectation outta the door.
I was like
what?
how did that happen?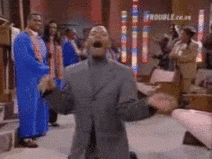 The ending was so satisfying, LIKE SO SATISFYING!!!!!
I can't recommend this book anymore than already , go read this book, people
JUST GO!!!