Hey book-babies🤗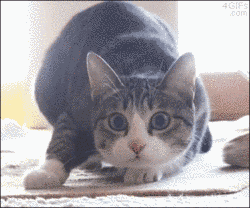 Today's post is a #Howimetmybook one.
🖤
---
Shatter me by Tahreh Mafi.

I remember walking in the street and finding this little shop, actually it was more of a kiosk🛍️🛍️than an actual shop. 
And the owner was just so welcoming, and nice!👼 He kept handing me books and telling me how good each one of them was! 😍
But i didn't find any book that im familiar with, so i picked this one up( total cover catchy) just to help him out somehow 😊
.
and i ended up loving it so much, that i ordered the rest of the series online a few days later 😍
I visit the shop owner ever now and then and chat with him, even if I don't wanna buy any new books😚. (Jk i always buy a book or 2)
.
AND I CAN'T WAIT FOR RESTORE ME TO COME OUT!!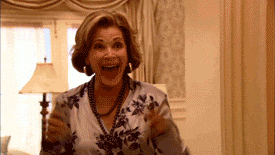 Now you guys gotta tell me a story behind a precious book on your shelves!
use #Howimetmybook in your posts so i can see them.