Hey my lovers
Today i'm trying something different, just a small light post to keep you up to date with ma readings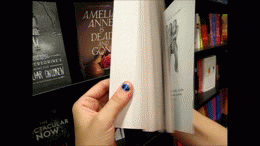 www wednesday is hosted by sam on Taking on a World of Words. everyone can join us and do his own WWW! or just answer the questions here in the comments.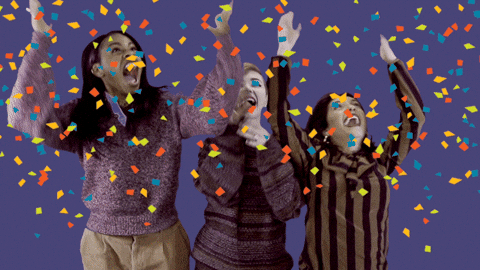 The Three Ws are:
What are you currently reading?
What did you recently finish reading?
What do you think you'll read next?
---
Surprise me by Sophie Kinsella!
It's due to be released on February 13th, I can't even process that i own an ebook ARC!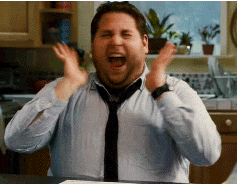 I just Finished
Girl Unknown by Karen perry, and i will post post my review on January 27th, my stop at the Blog Tour!
And i'm reading next  
The Battle of the Erathiel: Across the Enchanted Sea by Constanza Mayer
It's a young Adult Fantasy, and i can't wait to dive into it !
---
So what's your update, guys? tell me!