hey lovelies xoxo
So today i'm participating in Top Ten Tuesday, this meme was originally created by The Broke and the Bookish back in June 2010 out of a love of list, And now it's passed on to That Artsy Reader Girl.
---
So this week Top Ten Tuesday is Ten bookish resolutions/Goals.
This year, I wanna:
  Read more than 100 books.


I mean i know my Goodreads goal is 80 but i know i will change it as soon as i near 80. I know i can read more, but, eh, just in case . you never know!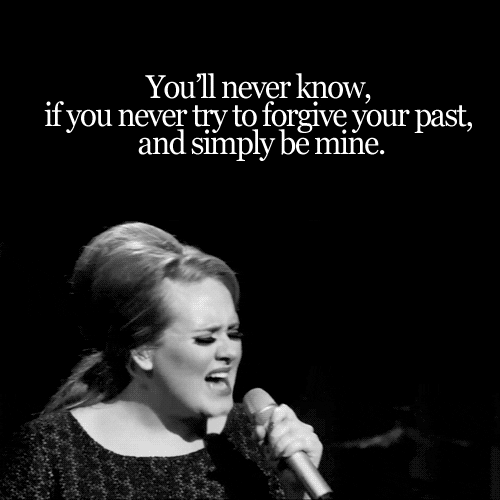 Give my blog a priority in my life, just like my Bookstagram. I post daily on my Bookstagram, even if the world is ending i gotta do my daily post. So i wanna do the same here, maybe 3 times a week would be good tho.
 i am not gonna accept review request just for the sake of being embarrassed of Saying No to an author. I get really shy to decline an offer, but since January i started being picky, I don t wanna read something that isn't up my jam.
 i want to read more PEOTRY, I read my first poetry book in 2017 and im just in love with this genre, so i wanna read more of it.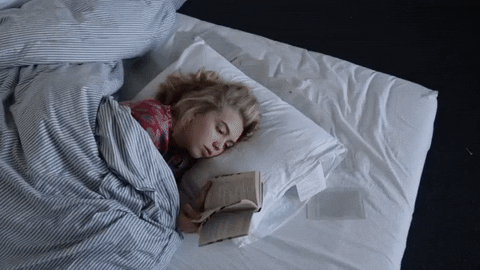 never never and never, be shy of saying that there's a particular part of a book that i didn't like, i used to be a little shy when i first started blogging (9 months ago) but, now Nop not gonna happen. ( AND YES IM NOT ASHAMED TO SAY THAT I WASN'T THAT PROFESSIONAL AT FIRST )
 i wanna go to an actual library! I haven't gone since i was like 8 or smth. ( Well i don't actually know if i can find one if i want to, but i will try 😉 )
i wanna buy a signed book. ( Yeah i don't own any)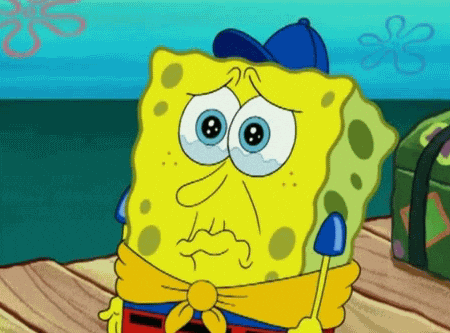 Reach 10k on my Bookstagram and 1k on my blog. ( It may seem insignificant to some of you, but i work so hard to get my social media links out there, and it actually matters to me, having an audience makes me happy)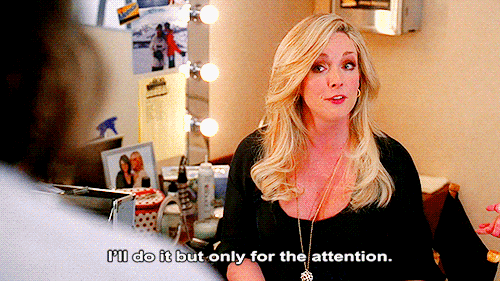 Get new gigantic shelves; with a cozy sitting in the middle, this pic was posted on Coho's Fans group on FB, and i'm in love ever since.
Make more bookish candles. I have made these, well yeah im still learning how to master the art OF MAKING BEAUTIFUL CANDLES!

my own Rhysand and Enchanted library Candles.
---
        And that's it! feel free to join us, love!