Yeep you heard me right, it's BOOK HAUL TIME!!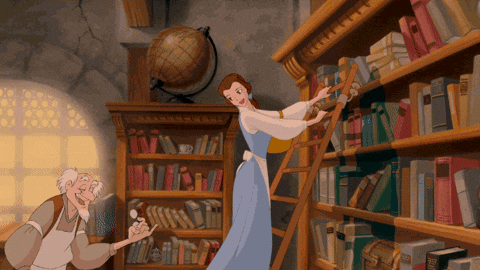 So it's not like a MAJOR BIG bookhaul, they are just 9 Books, But i wanna share them with you, Lovies!
1) My First Giveaway Prize ever!!! Ultraxenopia by M. A. Phipps. I won this from the publishing company, it's more of a sci-fi. so it's kind of a first to me.

2-3-4) Another Giveaway that i won, this is my second one, pfft, i don' how it happened. The Daughter of Smoke and Bone trilogy BOX SET!! , iknoow right?

5) Glass Spare by Lauren Destefano, I actually got 2 copies of this book, for my bestie and I , so we can buddy read it!!

6) I Heart Forever by Lindsey Kelk, it's the 7th book in a series,  The SERIES, it's My absolute favorite contemporary, chick-;it series, it's called I HEART 

7) Throne of Glass by SARAH J. MAAS, After finishing Acowar i just had to read more of Sarah's writing! i just couldn't settle down.

8) Crown of Midnight by Sarah j. Maas

9) Six of Crows by Leigh Bardugo, it's actually a gift from by bestie!,
you see we don't normally exchange gifts, it just happened to be her birthday, and pfft i don't know why she got me this one, but yeah, who's complaining?
Did you guys do any book-shopping lately? lemme knowww