Hey Book Babies ❤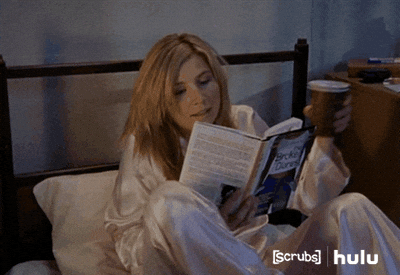 hope y'all are having a marvelous day!
I came across the Cake Book Tag @ Marianna's Corner so be sure to check their post too!
So yeah i got really hungry, ate some actual cakes and wrote this post! lol
1.Chocolate Cake (A Dark Book You Absolutely Love)
The Lie by C. L. Taylor, one of my very first mystery read, it was so twisted and amazing!
2.Vanilla Cake (A Light Read)
I've got your number by Sophie Kinsella! it was the first book i read for her, and i'm in love with her writing ever since
3.Red Velvet (A Book That Gave You Mixed Emotions)
Lola and the Boy Next door by Stephanie Perkins, i don't actually know my main issue with this book or the series in general, but it just didn't do it for me, it was a light read alright, but nothing captivating about it. i ended up forgetting the whole story as soon as i finished it.
4.Cheesecake (A Book You Would Recommend to Anyone)
It ends with us by Colleen Hoover, this book changed how i look at everyone! it's so heavy and beautiful and amazing, and i could go on forever talking about it.
5.Coffee Cake (A Book You Started But Never Finished)
While I was Gone by Sue Miller, i don't know what was it, but i was so bored and ever got to finish it.
6.Carrot Cake (A Book With Great Writing)
I just finished reading Girl Unknown by Karen Perry 2 days ago, and i can't even express how good the writing was, it's different from any book that i read, but i was hooked from the very first page.
7.Tiramisu (A Book That Left You Wanting More)
A court of thrones and roses, got me wanting more like  a crazy, i finished it and started book 2 right there, i didn't sleep that day, like AT ALL!
ANNND THAT'S IT!
Feel free to tag yourself, if you like this one<3
with love