Book Title:  Commander In Briefs
Author:   Kristy Marie
Publishing Company: Self Published
Page Numbers: 405 pages
Published: December 5th 2017
Genre: Romance, New Adult.
Format: Kindle
MY RATING: 4.5 AMAZE-BALLS STARS
Let's clear something OFF the table, Folks, THE SYNOPSIS,& THE COVER DOES NOT do this book any justice!
The Synopsis screams CLICHE
The cover screams SHALLOW!
Because yeah, From experience any cover with a naked man on it, is as shallow as they come!
So i asked Jessica @ Chatter book babe AKA Kristie Mary's PA, to send me a review Copy, cause i needed a romance break from fantasy, youknow, i thought i'm gonna read the book in one day, fire a review and get back to my reading schedule!
HAHHH! The Jock was on me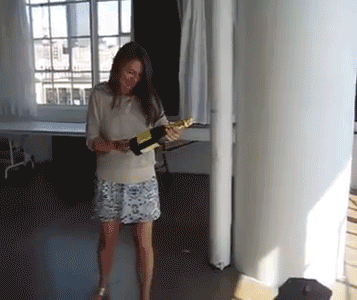 This book is SO MUCH MORE than just a romance!! and i'm a sucker for these books.
This one had, love,steaminess, Action, family and military, what else does a bookworm need in a book?
The book is told from 3 perspectives, Theo's and Anniston's, these two have been attached by hip since fifth grade, they are more best friends than lovers, even though they do act like a couple, they most definitely aren't. The 3rd perspective, is Cade's; Anniston found him near death, in a ditch! And now he's her new roommate? let's just keep it as roommates for now, So you can imagine How would theo feel with this situation?
Did you imagine? yeah? well scratch that because Now Anniston has FIVE more roommates. 
IKNOOWW, RIGHT?
A quiet, ugly sob erupts from my lips. I can't help it. Theo on his knees confessing everything that I have always wanted to hear is absolutely breathtaking. I glance out onto the field, wondering where the guys went, but they are there, all on one knee with their hats over their hearts.

"Be my teammate in this game of life. Be mine, and only mine. Marry me, Ans. Marry me, and make me the happiest pain in the ass alive."
MY REVIEW:
The writing is PHENOMENAL!! I absolutely loved Kristie's style, so easy to keep up with and yet on point and full of meanings.
The story itself, ( im trying really hard not to spoil anything), is so deep, it's definetly not Just a silly love triangle, it discussed heavy topics, that are actually out there! but NO ONE dare to talk about.
Having Multiple perspective is just so much fun! especially that there's no repeated scenes, so yeah you get to hear the first part of the story from an angle, but the rest from another one, you getting me, guys?
The Humor within the lines had me laughing my ass off!
His hand tightens around my throat painfully and the gun he's been waving around angrily is now digging into my boob.

Wonder if there is enough meat there to slow a bullet, like maybe I have a super boob? Oh shit, I totally need to design a bulletproof bra! Maybe with some lift, too.
What i absolutely loved about this novel, is the time sequence, THERE'S NO TIME GAPS, i absolutely hate it when it exists, but in this beautiful book, i felt as if i'm the seventh roomate, I became familiar with their routine, their humor. OH IT WAS SO MUCH FUN!!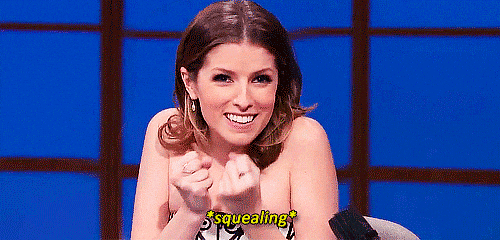 In a very unladylike gesture, I reach behind me and free my shorts from my hungry ass. Hayes cocks his eyebrow in amusement. "It's either this or listen to me bitch the whole time," I say, undeterred with my mission. No embarrassment for this girl
The only bad thingy , is that I had a problem with the PLOT TWIST. Yes the idea is amazing and i really dig it, but when it actually happened, i was really distracted with the side talks, i wasn't fully able to imagine the scene, how are they standing, youknow?
maybe it's just me, but i was lost for 2 pages, so it kind of bothered me a little.
But other than that, I'M NOW A FAN OF KRISTIE!
I put together a little playlist that I think it goes perfectly with the book, so yeah i hope you enjoy, you little angles xoxo