Hello there, Book Babies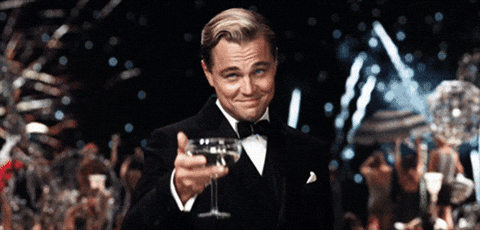 Today's book in #howimetmybook is Beautiful Disaster by Jamie Mcguire.🎊🎊
How I met my book is a little hashtag i created, where i use here and Instagram, it's basically me ranting about my encounter with a particular precious book.
so here we go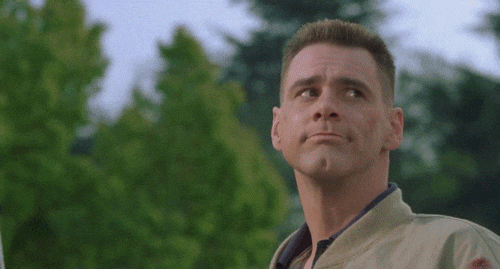 I remember getting it when part 2 was just published.
Back then, i didn't even know where is the nearest bookstore to my home, i knew i loved reading but i didn't have a favorite author, i didn't even have a goodreads account🤔, i just knew that i loved reading Romance. 
I remember googeling "NEW ROMANCE BOOKS 2014."😂😂😂😂 and the first book that came on Goodreads was Beautiful disaster, so i Googled again "BOOKSTORES IN CAIRO"🤗 and i went to get it the very next day. 
This series will always ALWAYS be my favorite 😍 
Travis maddox is my first ever book boyfriend, i became obsessed with the series FOR YEARS!!
Travis maddox for LIFE♥️
How about you lovies? any story you wanna share ? lemme know!